Roofing Services in Atascocita
Experienced Roofing Contractor Delivering Superior Quality
At Onit Roofing, we are committed to providing exceptional service and using only the highest quality materials to ensure your roof is durable and long-lasting. Whether you need a new roof or maintenance and repairs, our experienced and knowledgeable professionals are here to help. Contact us today to schedule a free consultation for roofing services in Atascocita and see how we can help protect your home and keep your roof in top condition for years to come.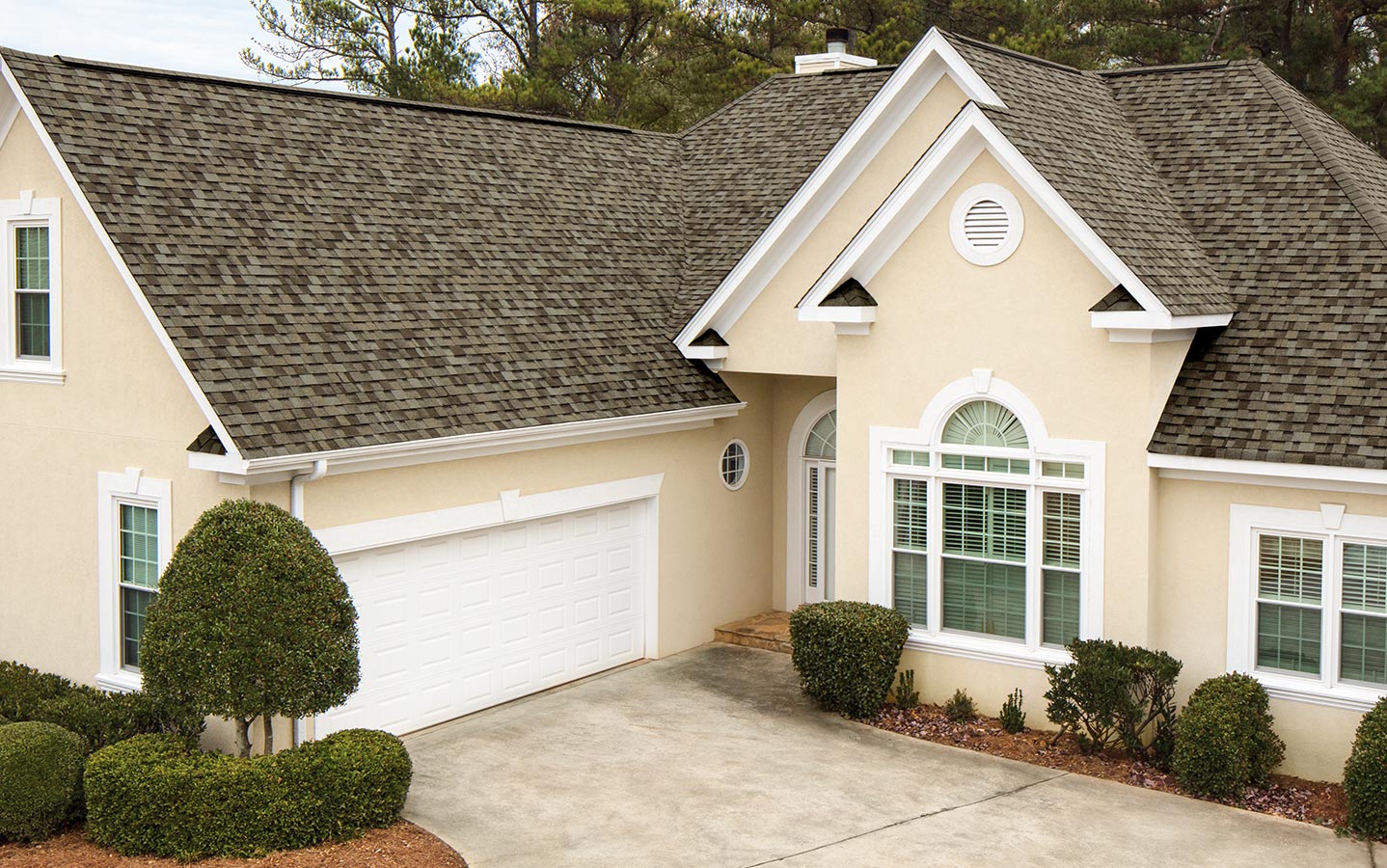 Onit Roofing
Proudly providing professional residential roofing services to the Greater Houston Area.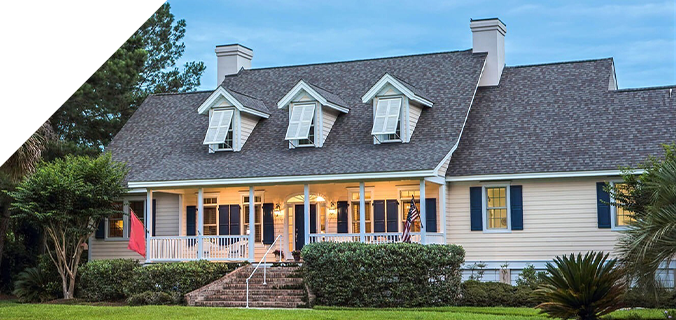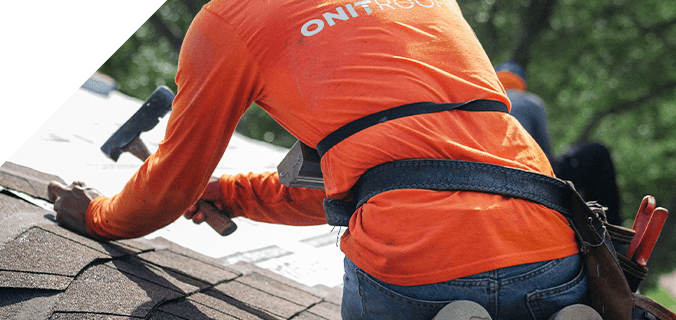 We Use the Industry's Top Brands
Signs You Need a New Roof
One of the most obvious signs that a roof is due for replacement is age. If a roof is more than 20 years old, it may need to be replaced. Other signs include damaged or missing shingles. The Houston area weather conditions take a toll on our roofs. Leaks or water damage can also be a warning sign that a roof is no longer functioning as it should, and it's crucial to take action before the damage spreads.
A sagging roofline is another red flag that indicates structural issues and requires immediate attention. Additionally, excessive granules in the gutters may mean that the shingles are deteriorating and need to be replaced. These granules protect a roof from UV rays and other weather elements, and when they start to fall off, it can shorten the roof's lifespan. Depending on the shingle manufacturer some shingles are only designed to last 15 years while others much longer.