Roofing Services in Houston
One-Day Roof Installs
Is the roof of your home suddenly experiencing leaks? Have water stains appeared on your ceilings or walls? When your roof is facing trouble, it means the rest of the house could be in jeopardy too. A small leak can quickly become a bigger one if not dealt with. Hiring a qualified roofing contractor can mean the difference between a comfortable, dry home and one that is waterlogged after the first rain of the season. However, with so many roofing companies out there, finding the right one can be a daunting task.
Fortunately, our team at Onit Roofing is ready to come to your aid with all kinds of roofing services in Houston, including: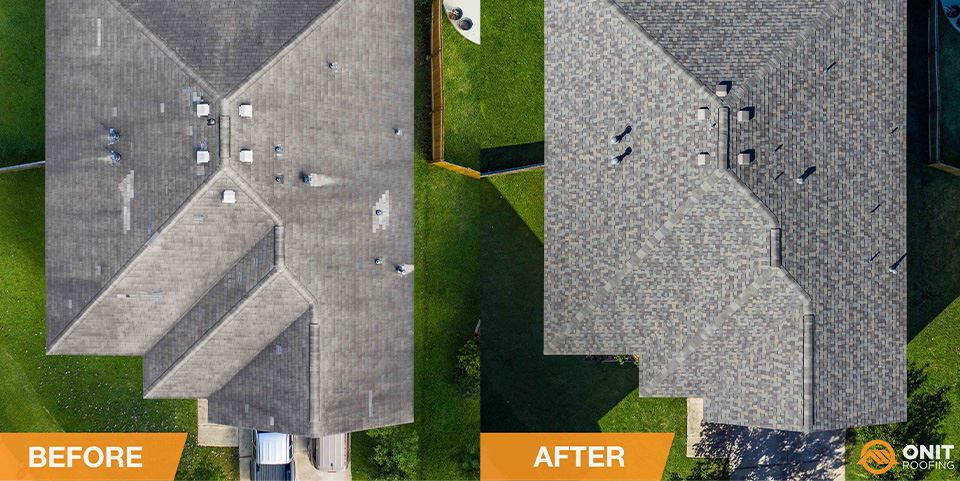 Onit Roofing
Proudly providing professional residential roofing services to the Greater Houston Area.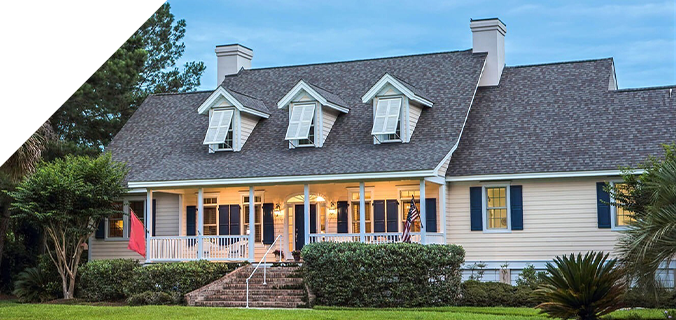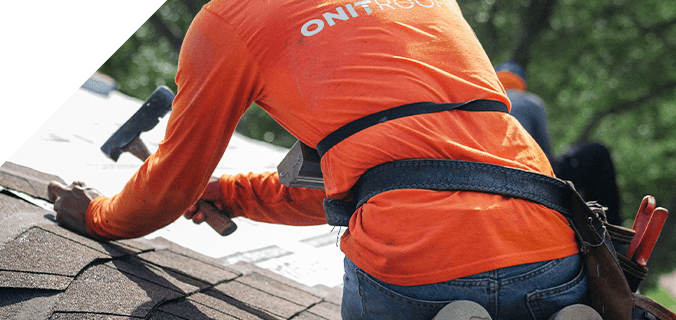 We Use the Industry's Top Brands
Signs That Your Roof Should Be Repaired or Replaced
Your roof plays a major role in protecting the home from the elements, as it is the first defense for your property and your family when a storm hits. Unfortunately, over time, your roof can become damaged or worn out, which can compromise its effectiveness.
Keep an eye out for key indicators that your roof needs to be repaired or replaced, such as missing shingles, dark spots on your ceiling or walls that indicates a leak, or plant growth. Additionally, if you notice sagging or weak spots, your roof decking may be compromised, and a replacement will be necessary to avoid collapse. It is crucial to arrange for emergency support if you notice a problem, and do not attempt to fix it yourself, as doing so can be dangerous.