Roofing Services in Richmond
Dependable Roofing Contractor Providing Superior Service
At Onit Roofing, we know that your home is one of your most important investments, and that's why we're dedicated to providing you with the best possible roofing services. From roof repairs to full installations, we make sure your roof looks great and provides long-lasting protection. With our years of experience and dedication to quality, you can trust us to be your roofing partner for years to come.
We offer a range of dependable roofing services in Richmond, including: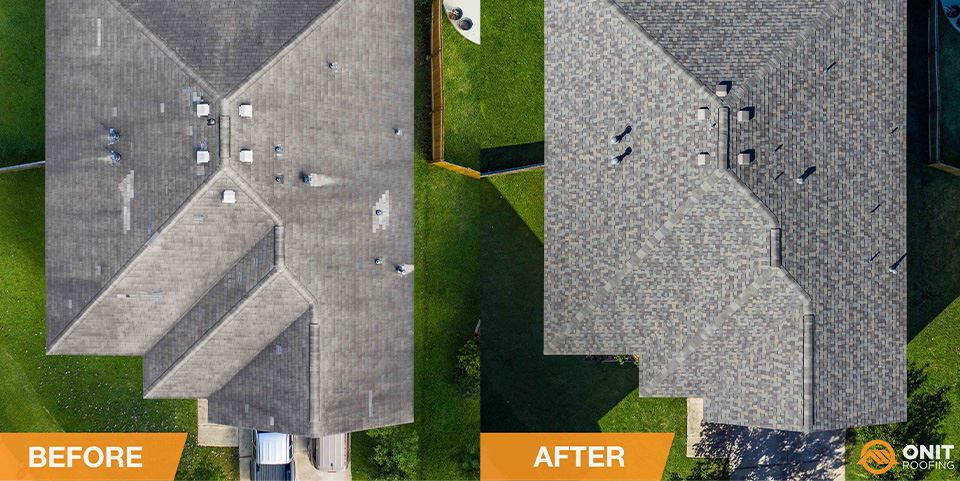 Onit Roofing
Proudly providing professional residential roofing services to the Greater Houston Area.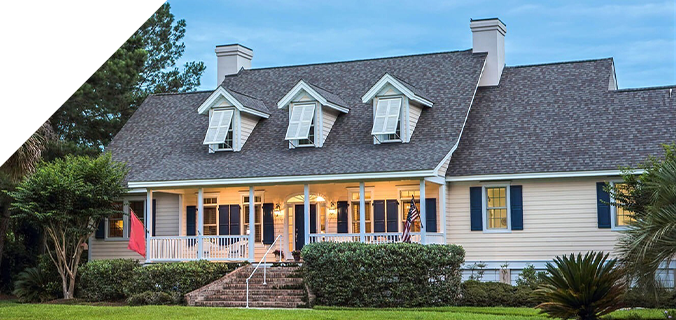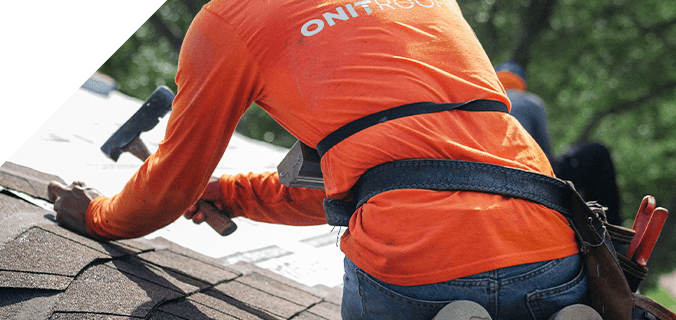 We Use the Industry's Top Brands
Roof Maintenance Tips for Homeowners
Regular maintenance is crucial for extending the lifespan of a roof. To keep a roof in excellent condition, inspect it once a year. Look for signs of wear and tear such as missing or damaged shingles, cracks, or leaks in your attic. Cleaning gutters and downspouts regularly will prevent water damage to the roof and foundation. Trim any nearby trees to prevent branches from rubbing against the roof and causing damage. Additionally, ensure that an attic is adequately ventilated and insulated to prevent moisture buildup. By following these simple maintenance tips, homeowners can ensure their roofs are functioning properly and save money on costly repairs.