Your Spring, TX Roofing Company
The home improvement process should be stress-free and exciting! We are committed to giving you that experience. As a trusted roofer in Spring, Tx, we care about listening to your needs and building a roof that lasts and looks great. Choose a Spring roofing company that goes beyond the industry standards in craftsmanship, quality, and customer service by contacting Onit Roofing today.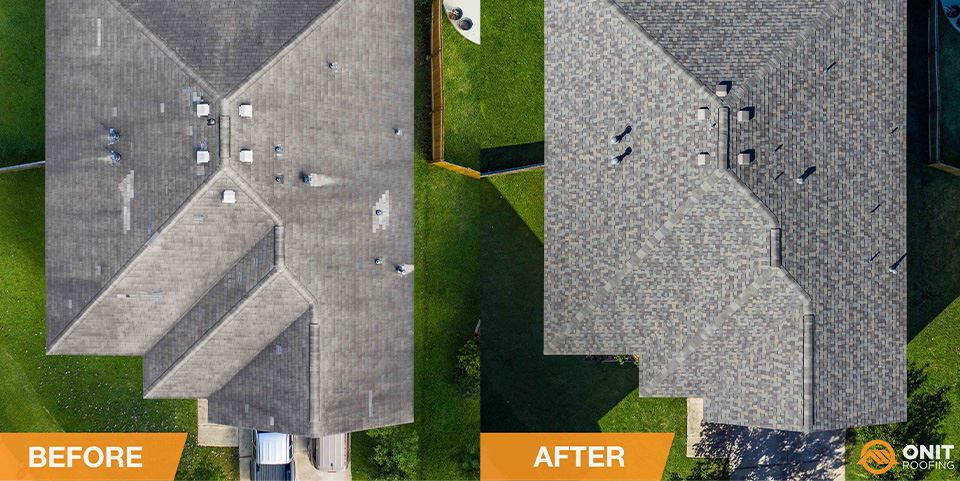 Onit Roofing
Proudly providing professional residential roofing services to the Greater Houston Area.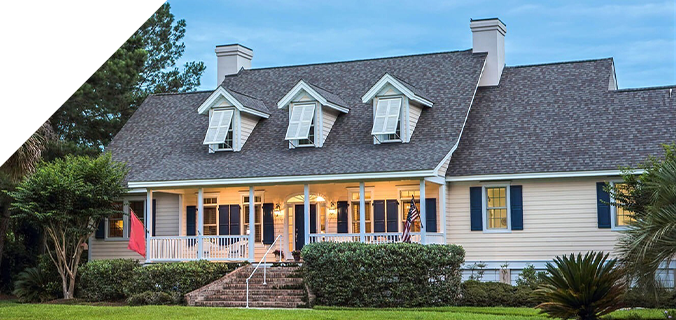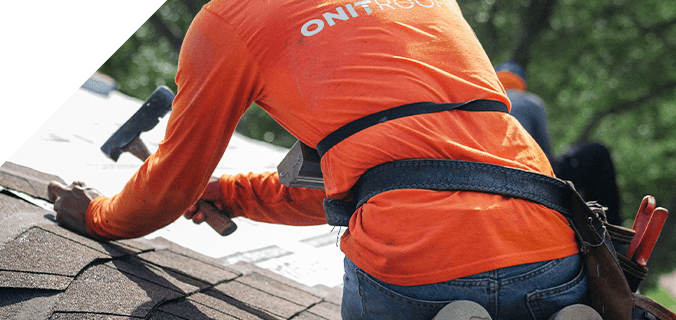 We Use the Industry's Top Brands
We Offer Financing Options So You Can Get the Roof You Need.
A lot of the times, paying for a roof repair or roof replacement isn't planned. If your roof was affected by a wind or hail storm in Spring Onit makes getting your roof repairs underway fast and painless. We offer payment plans that let you get started on your roofing project right away. Let us get your home restored quickly, so you can get back to enjoying your life.
To get more details on our payment plans, call our office to speak with your project manager. Let Onit help you get covered!
Why Choose Onit Roofing to Replace Your Roof?
The truth is is that your roof is more than just a roof. Your roof is constructed to protect your home & family for decades to come. Our roof replacements are backed by unmatched warranties and installed by professional roofers to provide you with peace of mind knowing that however unpredictable the Spring weather can be, your home is protected. That's why it's essential to hire the best roofer to take care of your home.