Sugar Land Roofing Services
Your Trusted Roofer
At Onit Roofing, we know that home improvement projects should be a hassle-free and enjoyable experience. That's why we're dedicated to providing our customers with outstanding service. As a reputable roofing company in the region, we value your input and strive to construct a durable and visually appealing roof that meets your specific needs.
Trust our experts for comprehensive roofing services in Sugar Land, including:
Roof leaks
Roof repair
Emergency roof repair
Roof maintenance
Roof installation
Roof inspection
Siding
Gutter services
You can trust us to provide quick and reliable roofing solutions to protect your home! Call (346) 201-4433 or contact us online to schedule a free estimate.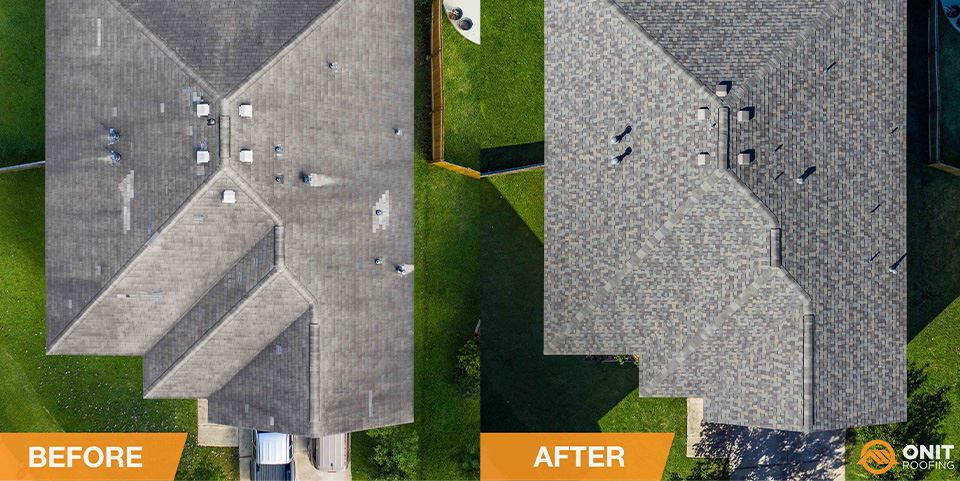 Onit Roofing
Proudly providing professional residential roofing services to the Greater Houston Area.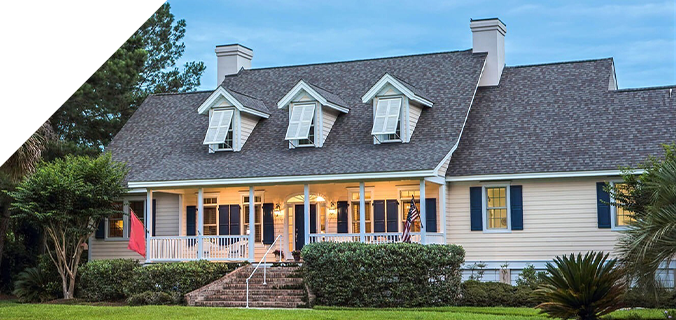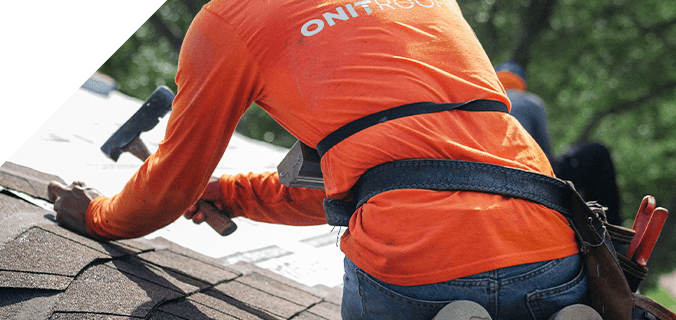 We Use the Industry's Top Brands
Roof Repair Vs. Roof Replacement
Figuring out whether a roof should be repaired or replaced is a common dilemma that homeowners face when their roof needs attention. Depending on the severity of the issue, repairing the roof may be a viable option, while in some cases, replacement may be the best course of action. Here is a guide to help homeowners decide when it's time to repair or replace their roof.
When to repair a roof:
Minor damage – If a roof has minor damage such as a small leak or a few missing shingles, repairing the roof may be a good option.
Age – Roofs typically have a lifespan of 20-25 years, and if a roof is still in good condition, a repair may be all that is needed.
Budget – Repairing a roof is usually better for those on a tight budget. However, homeowners should carefully consider whether repairing or replacing the roof is more cost-efficient, as constant repairs can cause costs to add up over time.
When to replace a Roof:
Extensive damage – If a roof has extensive damage such as multiple leaks or missing shingles, it may be time to replace the roof.
Age – When a roof is over 20-25 years old, it may be time to replace it. Even if the roof appears to be in good condition, it may have underlying issues that can only be identified by a professional.
Energy efficiency – An old roof can cause energy costs to be higher than they should be. Newer roofs are designed to be more energy-efficient, which can help reduce energy bills and improve the comfort of a home.