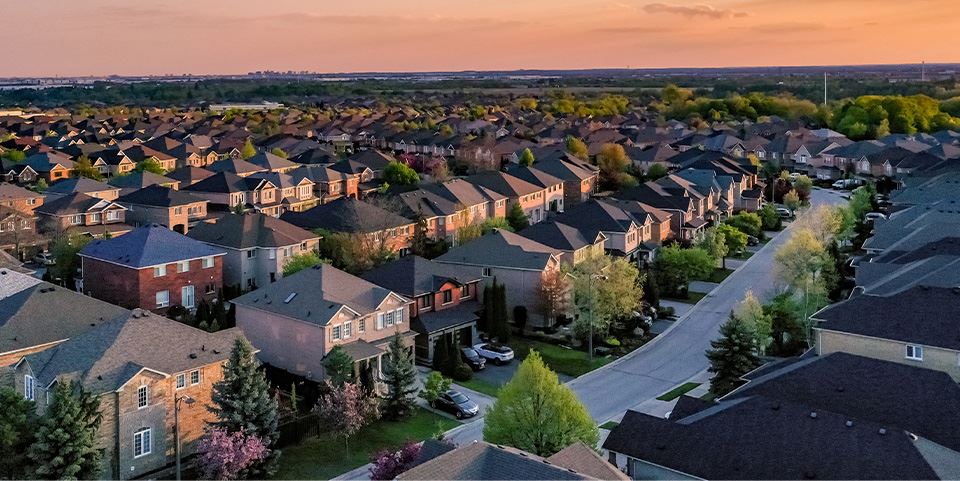 Pearland, TX Roofer
YOUR TRUSTED ROOFER in The Houston Metro Area
At Onit Roofing, we are proud to be your trusted roofing experts in Pearland, Texas. With years of experience and a dedicated team of professionals, we offer a comprehensive range of roofing services to meet all your needs. Whether you require roof repair, replacement, maintenance, or gutter and siding services, we've got you covered. Our commitment to quality craftsmanship and customer satisfaction sets us apart as the go-to roofer in Pearland, TX.
---
Give us a call at (346) 201-4433 today to discuss your roofing, gutter, or siding needs in Pearland, TX! Onit Roofing is here to help.
---
Our Pearland Roofing Services
Roof Repair
If your roof has suffered damage from storms, age, or other factors, our skilled team is here to provide efficient and reliable roof repair services. We assess the extent of the damage and offer tailored solutions to restore the integrity of your roof, ensuring it remains durable and watertight for years to come.
Roof Leak
Don't let a roof leak disrupt your daily life or cause further damage to your property. Our experienced technicians specialize in identifying and repairing roof leaks promptly and effectively. We use advanced techniques and high-quality materials to prevent future leaks and protect your home from water damage.
Emergency Roof Repair
Roof emergencies can happen unexpectedly, requiring immediate attention. Our emergency roof repair service ensures that we are available to schedule emergency or same-day services to address any urgent roofing issues. Whether it's a severe storm or a fallen tree, our dedicated team will respond swiftly to secure your roof and minimize further damage.
Roof Replacement
When repairs are no longer sufficient to restore the functionality and appearance of your roof, a roof replacement may be necessary. We offer professional roof replacement services, using top-grade materials and adhering to industry best practices. Our team will guide you through the process, helping you choose the right roofing system that suits your style and budget.
Roof Maintenance
Regular roof maintenance is essential to extend the lifespan of your roof and prevent major issues. Our comprehensive roof maintenance programs include inspections, cleaning, and minor repairs. With routine maintenance from Onit Roofing, you can enjoy peace of mind knowing that your roof is in optimal condition.
Roof Inspection
A thorough roof inspection is crucial to identify any hidden problems and assess the overall condition of your roof. Our certified inspectors perform detailed roof inspections, providing you with a comprehensive report of their findings. Whether you're buying or selling a property or need an assessment for insurance purposes, our inspections offer valuable insights.
Gutter Installation
Properly functioning gutters are vital for redirecting water away from your property. Our skilled team offers professional gutter installation services, ensuring the correct placement and seamless integration with your roof. We use high-quality materials to provide durable and efficient gutter systems that help protect your home from water damage.
Gutter Repair
Damaged or malfunctioning gutters can lead to water accumulation, causing potential harm to your property's foundation and landscaping. Our gutter repair services address issues such as leaks, loose components, and misalignment. We restore the functionality of your gutters, helping them efficiently channel rainwater away from your home.
Siding
Enhance the beauty and protection of your home with our expert siding services. We offer installation and repair of various siding materials, including vinyl, fiber cement, and wood. Our skilled team ensures precise and durable siding solutions that add value and curb appeal to your property.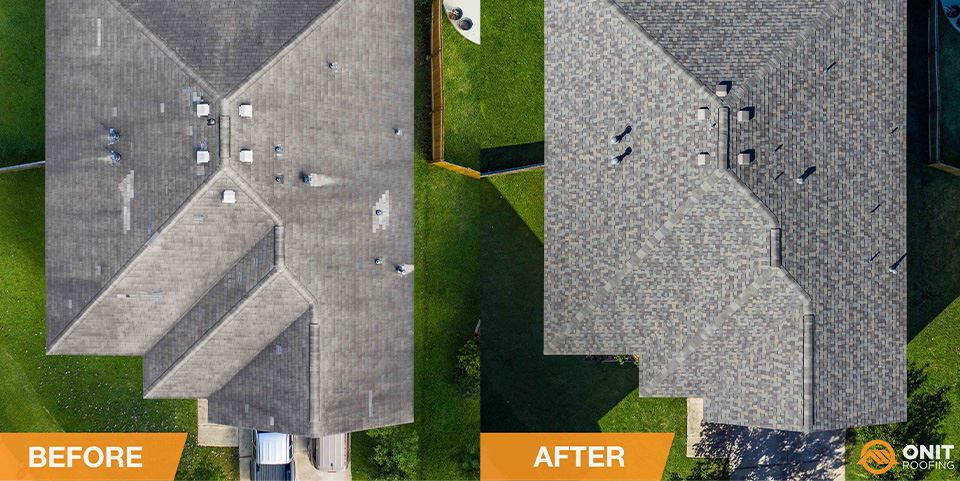 Onit Roofing
Proudly providing professional residential roofing services to the Greater Houston Area.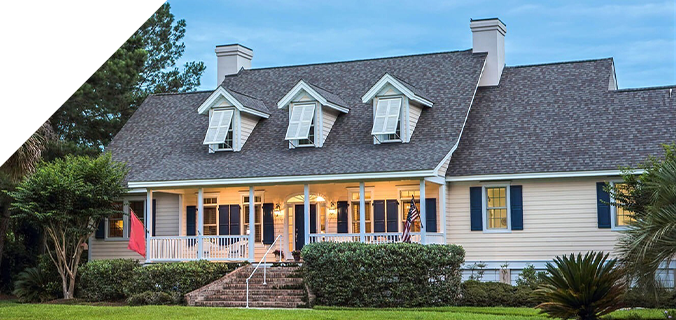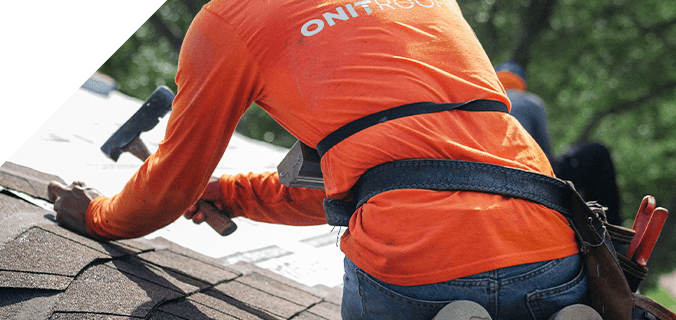 We Use the Industry's Top Brands