Roofing Services in Atascocita
Experienced Roofing Contractor Delivering Superior Quality
At Onit Roofing, we are committed to providing exceptional service and using only the highest quality materials to ensure your roof is durable and long-lasting. Whether you need a new roof or maintenance and repairs, our experienced and knowledgeable professionals are here to help. Contact us today to schedule a free consultation for roofing services in Atascocita and see how we can help protect your home and keep your roof in top condition for years to come.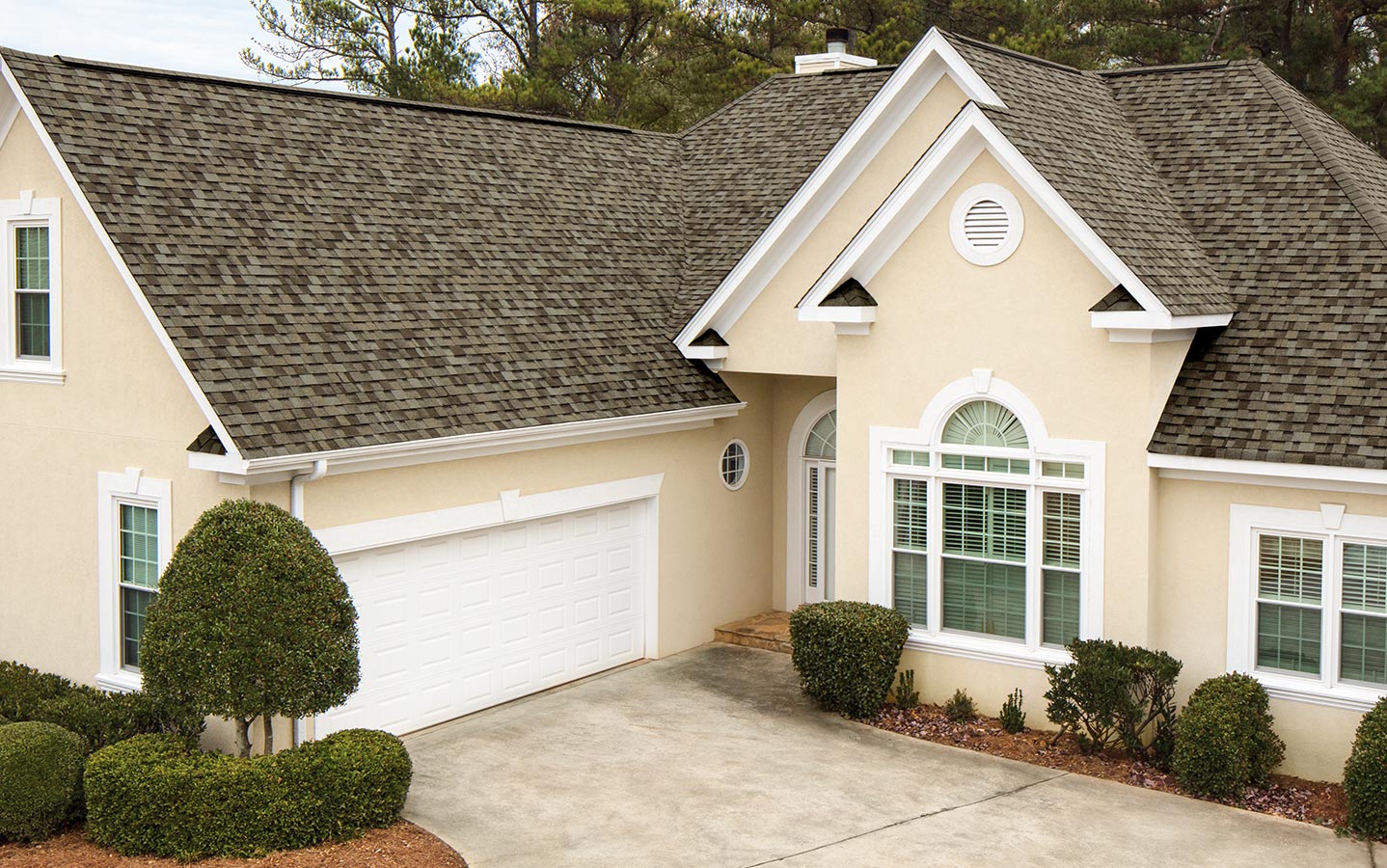 Fast & Reliable Service
Onit Roofing proudly provides professional residential roofing services to the Greater Houston Area.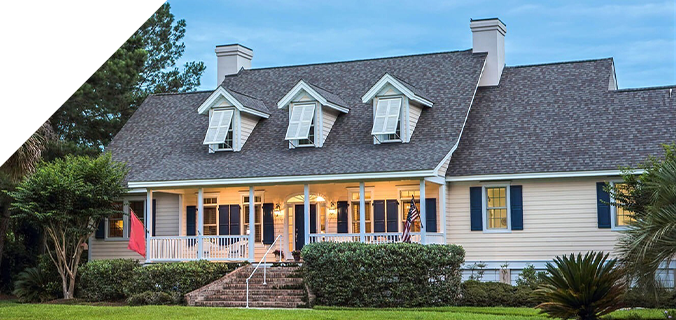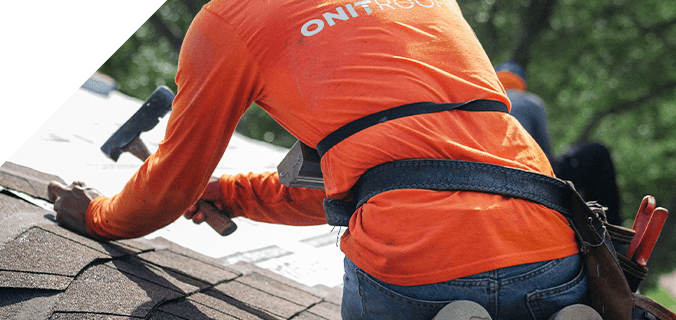 We Use the Industry's Top Brands