Our Texas Service Areas
Serving Customers Throughout the Houston Metro Area and Beyond
Onit Roofing is proud to serve customers throughout Houston and the surrounding areas. We provide a wide range of services, including roof installation and repair, siding installation and repair, gutter installation and repair, and more. Our team of expert technicians is dedicated to providing top-notch customer service and working with you every step of the way to ensure your project is completed to your exact specifications. With years of experience in the industry, our team has the knowledge and expertise needed to get the job done right.
Offices in Katy and Humble
Onit Roofing is pleased to have offices in both Katy and Humble, allowing us to serve customers throughout the greater Houston Metro Area. With these convenient locations, we can provide our customers with efficient and reliable services no matter where they live.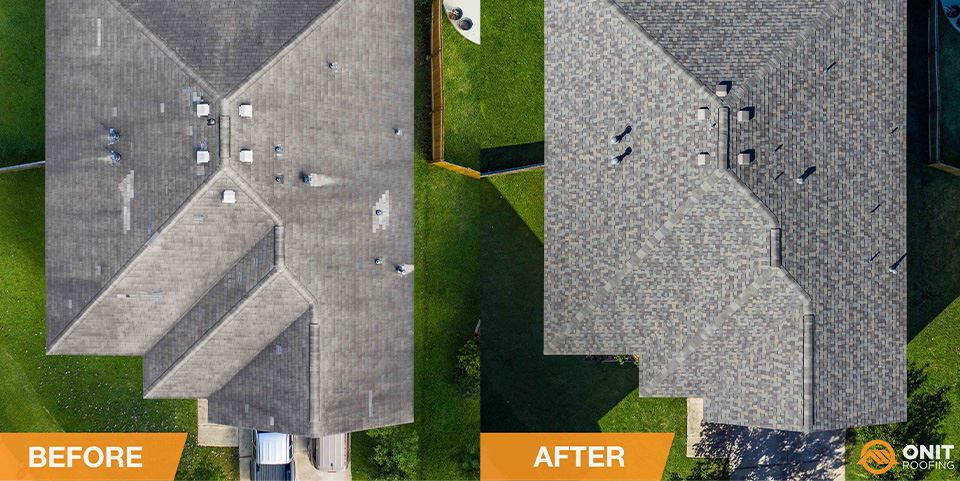 We Use the Industry's Top Brands
Areas We Serve:
The Same Great Services No Matter Where You Are
No matter where you are in the Houston Metro Area, whether you're here in Katy or off in Richmond, you can count on Onit Roofing to bring you all of the roofing services you need. Our full range of roof installations, repairs, and replacements is available to every customer in our service area. And so are our emergency services, financing options, free estimates, and same-day appointment opportunities.
Getting started with Onit Roofing is easy – just give us a call at (346) 201-4433 or send us a message online today!