We Don't Just Paint Houses
We Paint Your Home
Nervous about having your home painted? Don't be- you're in good hands with Onit.
3 Simple Steps:
Schedule Inspection: Our painting experts will walk your property with you, and review color options and paint styles.
Get an Estimate: Receive your estimate online and review it with your painting expert.
Complete Your Project: In just 2-3 days, your home will be beautifully transformed by our team, and ready to wow your neighbors and family!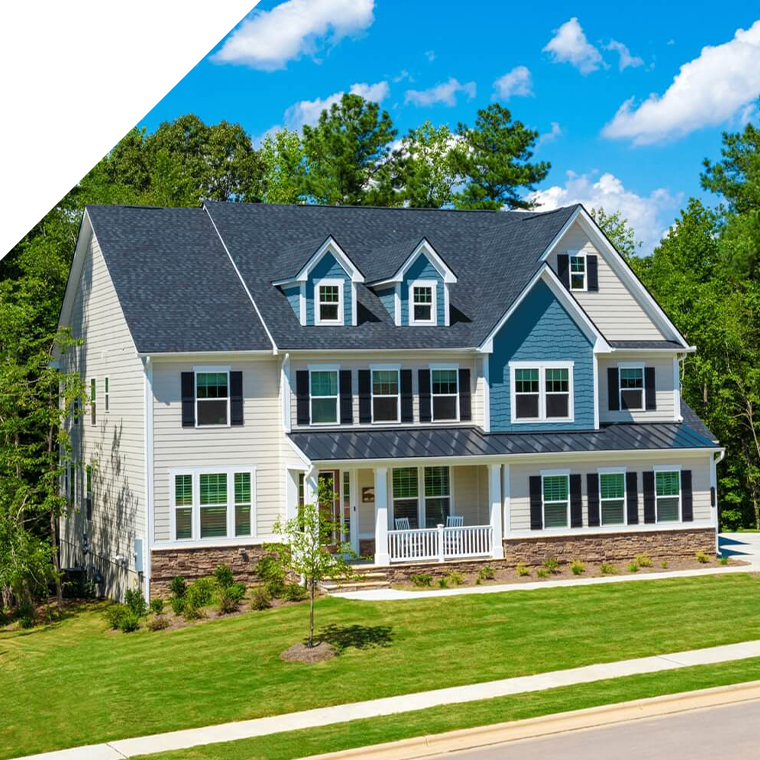 onit Roofing
Proudly providing professional residential roofing & painting services to the Greater Houston Area.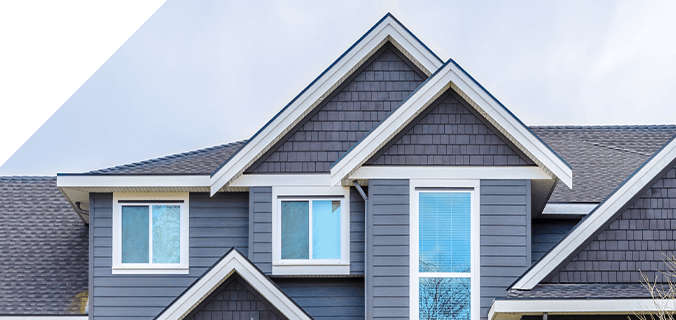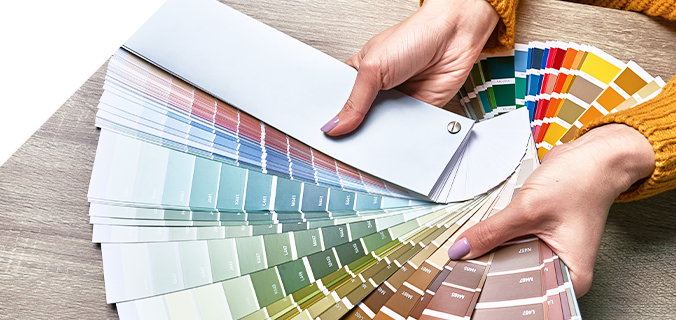 We Use the Industry's Top PAinting Brands
Fresh paint has the power to transform your daily life!
Studies show that colors create an ambience and environment that affects mood and energy. When you freshen up the color of your home it can positively impact your entire outlook on your daily life!
New fresh colors can...
Welcome you home at the end of the day.

Make your house stand out on your street.

Raise your resale value.

Remove nasty stains, ugly marks, and chips.

Help save energy by sealing cracks & holes.

Increase the lifespan of siding & exteriors.

And...It's a quick rejuvenation for pennies compared to remodeling!