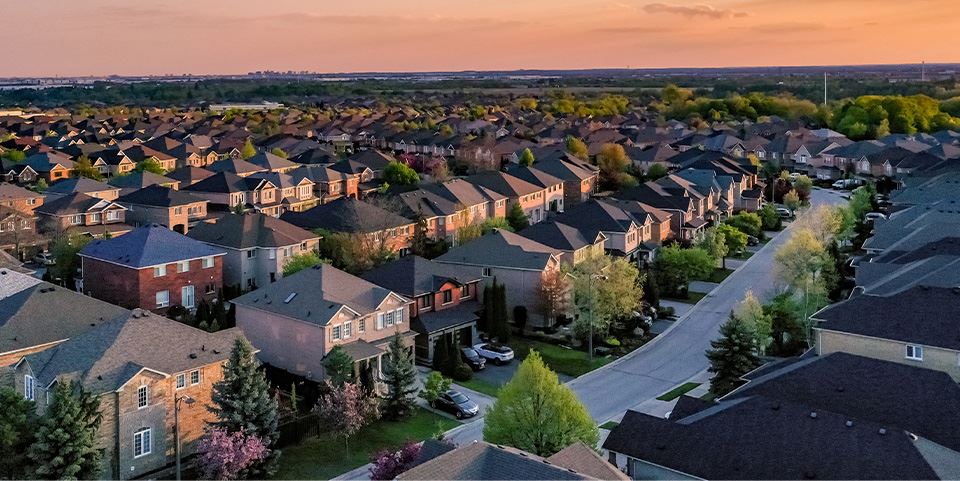 Missouri City Roofing Services 
Roofing Services in Katy, TX & Beyond
When you're in need of a new roof, you want to make sure you're working with a roofing contractor you can trust. At Onit Roofing, we've been providing reliable roofing services in Missouri City and the surrounding areas for more than 20 years. Our roofers are licensed and insured, and we stand behind the work we do with a lifetime warranty. We also provide free estimates on all our roofing services.
For fast, professional roofing services in Missouri City, give us a call at (346) 201-4433.
What You Should Know About Roofing Materials
Roofing materials come in many different shapes, sizes, and colors. It's important to work with a roofer you can trust to help you choose the right materials for your home. We'll help you choose materials that are durable, energy-efficient, and best-suited for your home's architectural style.
Some of the types of roofing materials we use include:
Asphalt shingles
Flat roofs
Slate roofs
Copper roofs
Green roofs
& More!
Why You Shouldn't Try to Repair Your Roof Yourself
Roofing is a skilled trade that requires training, experience, and proper equipment. Trying to fix your roof yourself is a dangerous and costly mistake. If you notice a leak in your roof, it's important to get it fixed as soon as possible. A small leak can quickly turn into a large, expensive problem that requires a full re-roof.
Don't take the risk of trying to fix your roof yourself. Call Onit Roofing at (346) 201-4433 for fast, professional roofing services in Missouri City.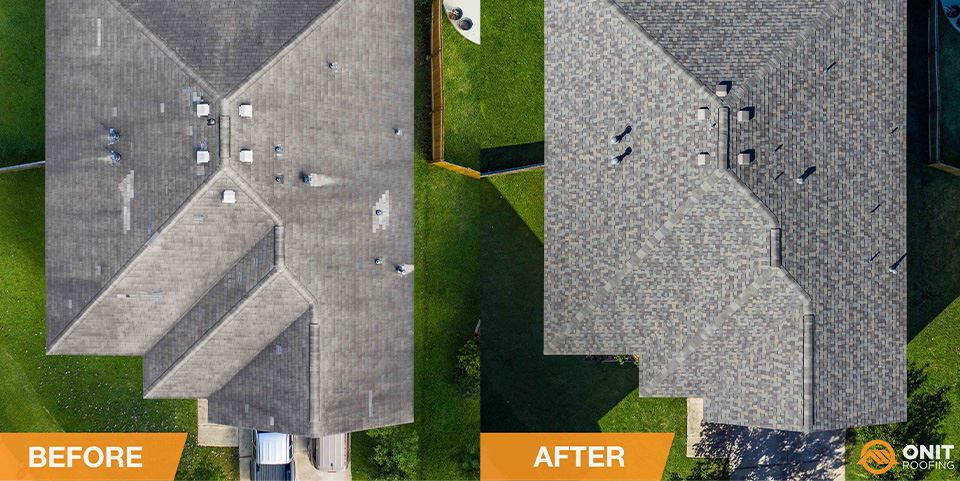 Fast & Reliable Service
Onit Roofing proudly provides professional residential roofing services to the Greater Houston Area.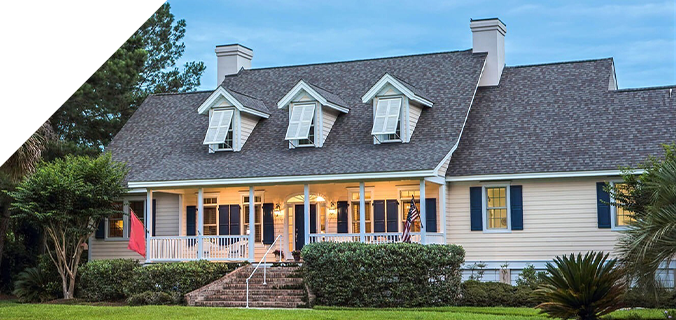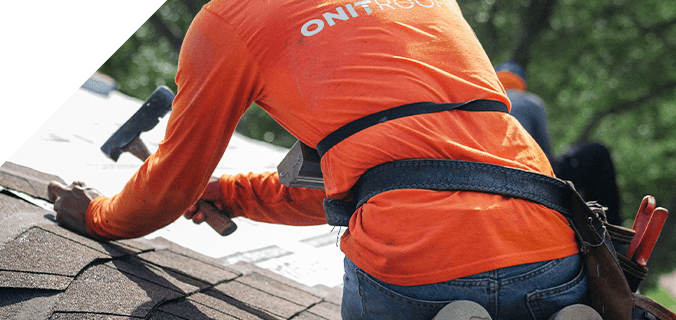 We Use the Industry's Top Brands