Your Spring, TX Roofing Company
The home improvement process should be stress-free and exciting! We are committed to giving you that experience. As a trusted roofer in Spring, Tx, we care about listening to your needs and building a roof that lasts and looks great. Choose a Spring roofing company that goes beyond the industry standards in craftsmanship, quality, and customer service by contacting Onit Roofing today.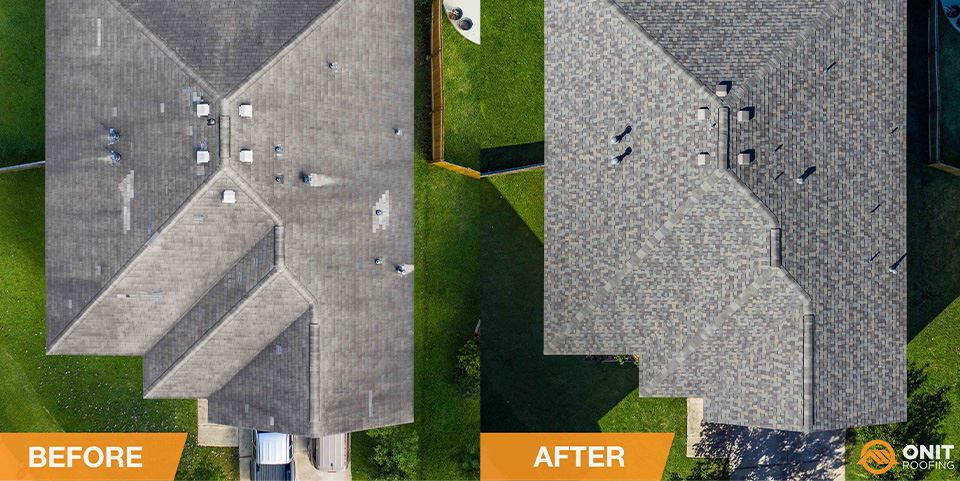 Fast & Reliable Service
Onit Roofing proudly provides professional residential roofing services to the Greater Houston Area.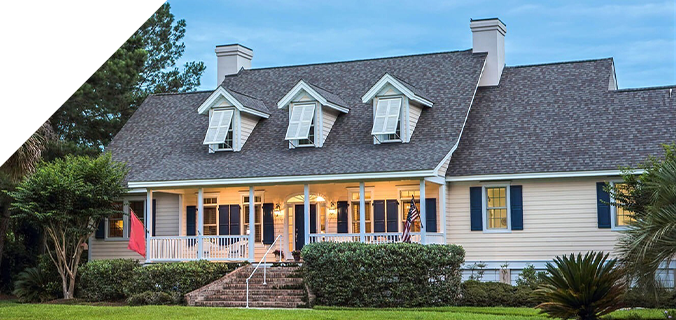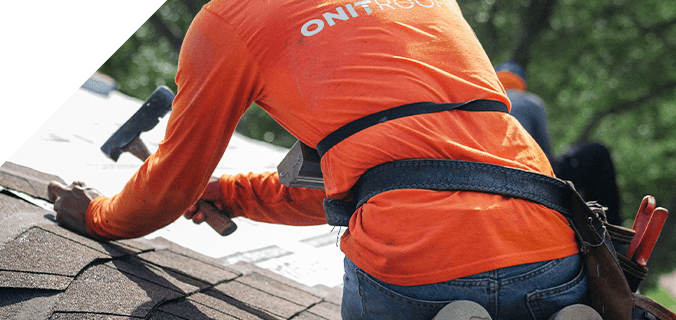 We Use the Industry's Top Brands