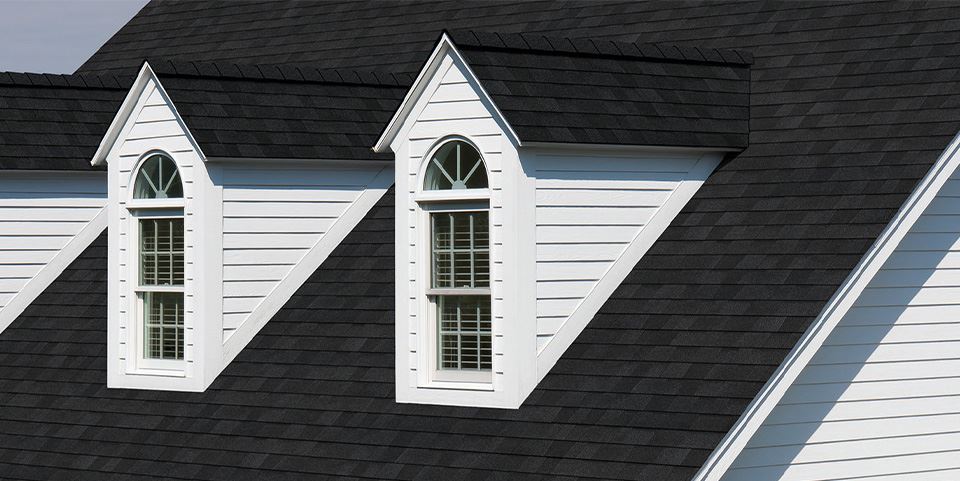 Roof Replacement in Katy, TX
Complete & Partial Roof Replacement Options in the Houston Metro Area
When it is time to replace your old roof, you want to be sure you are getting a high-quality roof that will last for many years. At Onit Roofing, we understand the importance of roof installation and we are here to help you every step of the way. Our roofing experts are insured and have years of experience in the roofing industry. We have worked on projects of all sizes and offer free estimates for all roofing replacements.
Contact us today at (346) 201-4433 to schedule your free estimate!
What to Expect During Your Roof Replacement
A roof replacement requires a lot of work from our roofers. However, our crew is able to complete most replacements in just one day. During the initial inspection, your Project Manager will need to access your attic and check for any existing damage, signs of leaks and the type of roof decking your home has. After the inspection you will then receive recommendations for either a replacement or repair.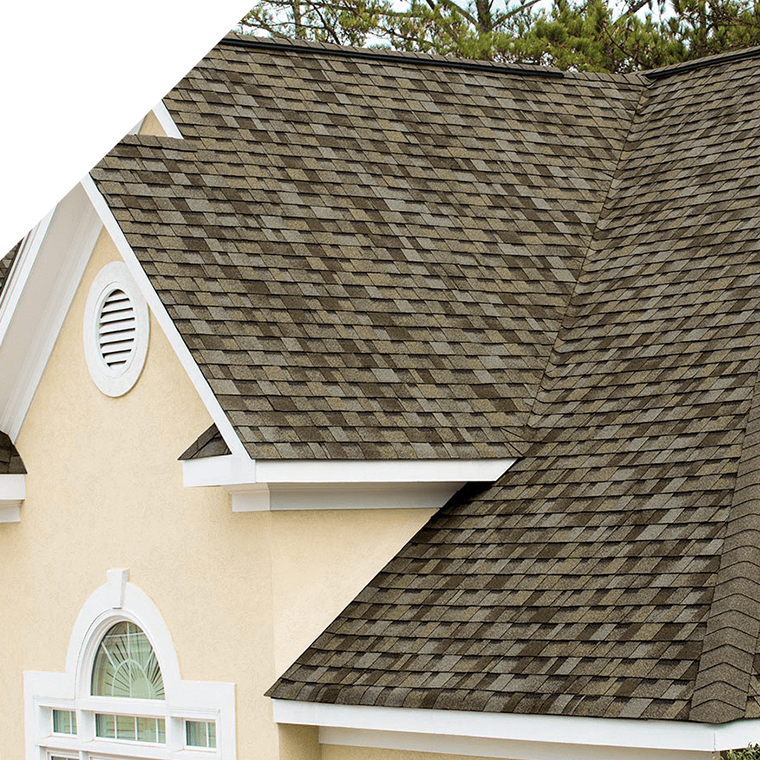 Onit Roofing
Proudly providing professional residential roofing services to the Greater Houston Area.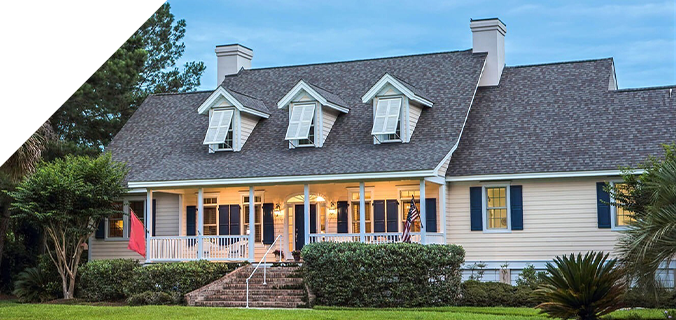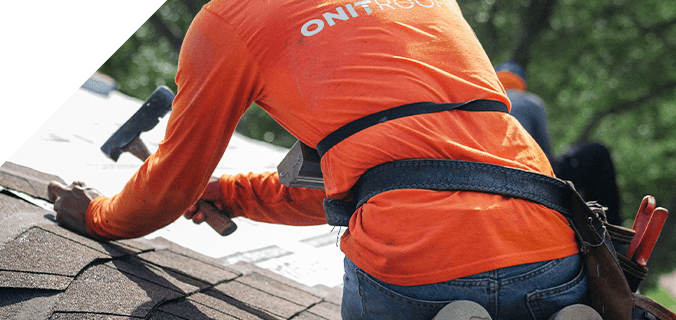 Our ProJects Bold Contrast. deep dimension. outstanding performance.
Types of Roofing Systems We Install
At Onit Roofing, we offer a wide variety of asphalt roofing systems that are designed to stand up to the elements and protect your home. Our roofers can install architectural shingle roofs to suit your home's style and needs. We can also install gutters and downspouts to help direct water away from your home.
The most popular type we install is:
Asphalt shingle roofs: Traditional and reliable, asphalt shingle roofs are a great option for homes of all sizes and styles. Asphalt shingle roofs are easy to install and are available in a variety of colors and textures.
Why Choose Onit Roofing?
We are the roofing experts you can trust because we:
Offer free estimates
Are fully trained and insured
All shingles are hand nailed
Provide a 10 Year Workmanship Warranty
Work on projects of all sizes
At Onit Roofing, we are dedicated to providing you with high-quality roofing services at a fair price. Our team of vetted professionals are fully insured. We offer free estimates and can install all types of asphalt roofing systems to protect your home and family. We work on projects of all sizes and are ready to help you every step of the way.
Call us today at (346) 201-4433 or contact us online to schedule your free estimate for roof replacement.
Why Choose Onit Roofing?
What Makes Us Different
Hand Nailed Roofs, 10 Year Workmanship

Providing the highest quality workmanship on every roof.

Immediate, Same-Day Estimate

Get a roofer out fast with same-day estimates.

Insured & Vetted Pros

We make it easy for you to have confidence in the team you call.

Offering 100% Free Estimates

We make it easy to get started with a completely free estimate!

100% Satisfaction Guarantee

We never leave you unhappy! We guarantee it.