Roof Repair in Katy, Texas
Repairing Roof Issues in the Houston Metro Area
At Onit Roofing, we are focused on providing top-quality roofing services to our customers. We offer a variety of roof repair services to ensure your roof is in the best condition possible.
Roofs are exposed to a wide variety of conditions, from weather to debris. All roofs will deteriorate over time, but some will last longer than others. Most roof leaks occur around pipe boots, attic vents, exposed nail heads, lifted flashing. If your roof is older than 20 years, the shingles might not be repairable due to granular loss and shingle brittleness.
There are several things that can damage your roof, including: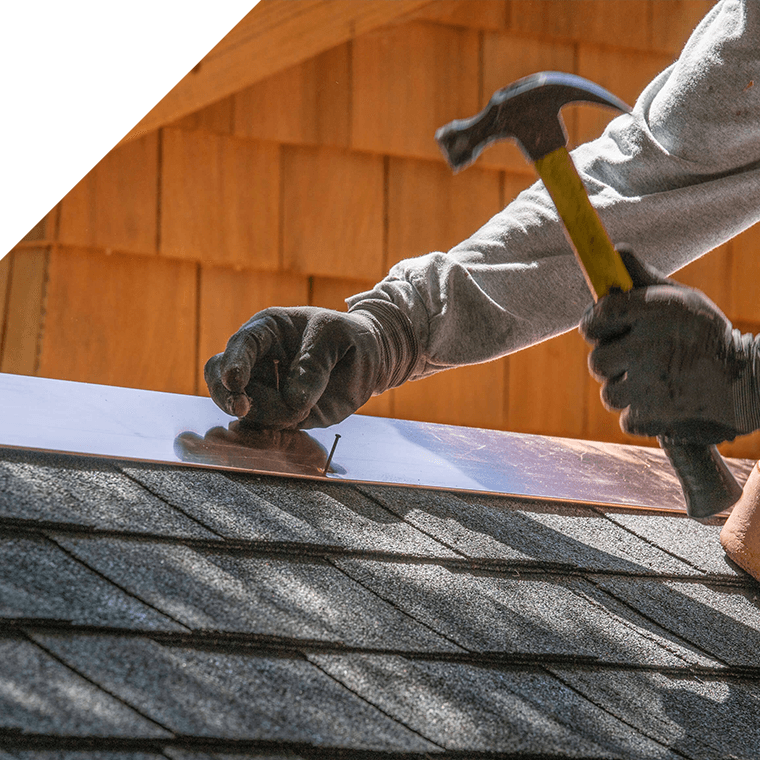 Onit Roofing
Proudly providing professional residential roofing services to the Greater Houston Area.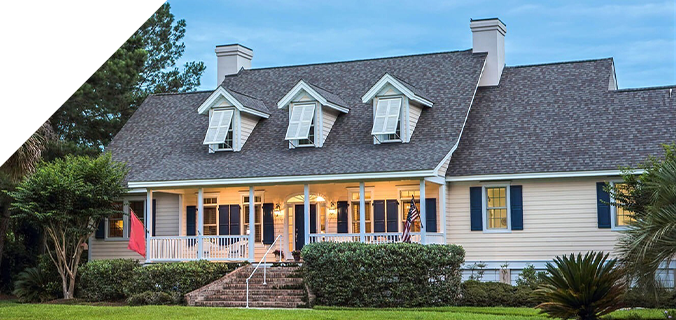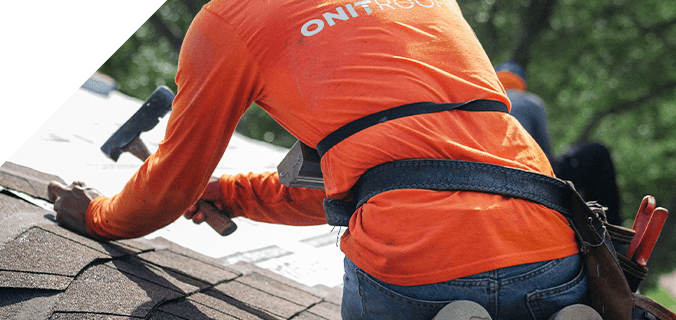 Our Projects Bold Contrast. deep dimension. outstanding performance.
Signs You Need a Roof Repair
Sometimes, your roof may need a simple repair, but other times, it may need a complete replacement. It can be difficult to tell the difference between normal wear and tear and a more serious problem.
If you notice any of the following signs, it may mean you need a repair:
Shingles that are lifted or curling up

Shingles that are cracked, broken, or missing

Debris or water pooling on your roof

Buckling, sagging, or damaged shingles

Lifted, cracked, or missing flashing

Areas where the shingles are discolored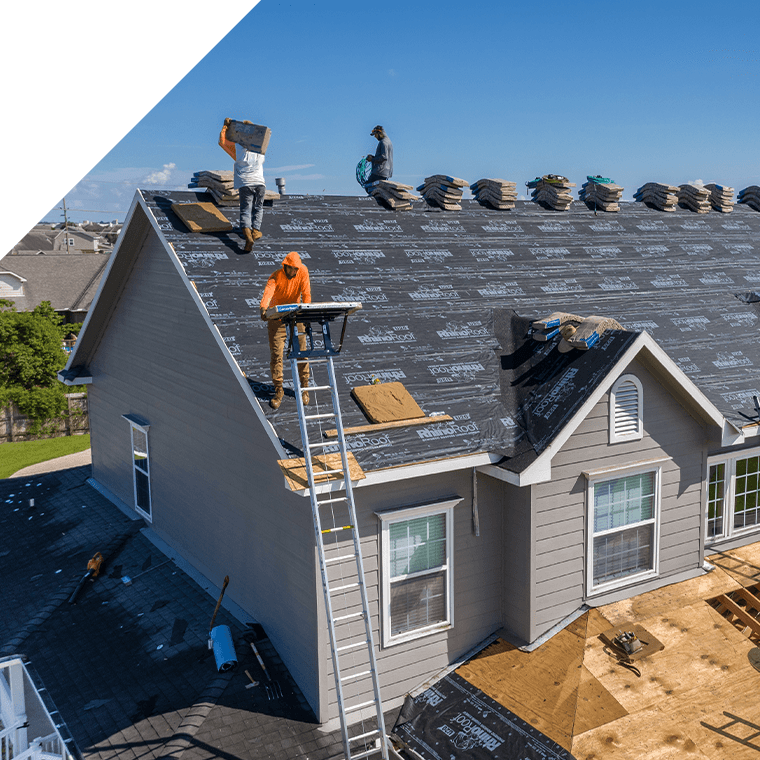 Why Choose Onit Roofing?
What Makes Us Different
Hand Nailed Roofs, 10 Year Workmanship

Providing the highest quality workmanship on every roof.

Immediate, Same-Day Estimate

Get a roofer out fast with same-day estimates.

Insured & Vetted Pros

We make it easy for you to have confidence in the team you call.

Offering 100% Free Estimates

We make it easy to get started with a completely free estimate!

100% Satisfaction Guarantee

We never leave you unhappy! We guarantee it.