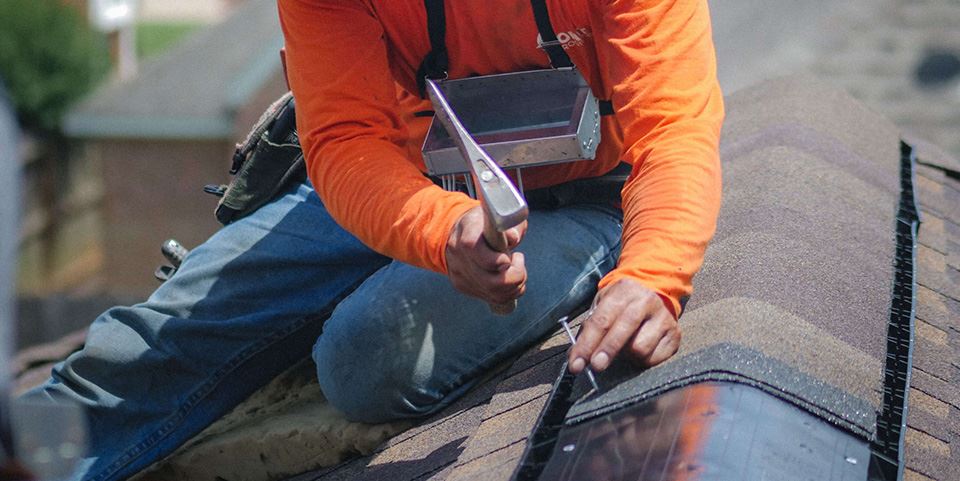 Emergency Roof Repair in Katy, Texas
Same Day Emergency Roof Repair in the Houston Metro Area
When your roof is leaking, the issue needs to be addressed right away. At Onit Roofing, we offer emergency roof repair services in Katy, Houston, and the surrounding areas. When you discover a leak in your roof, it is important to address the issue as soon as possible. A small leak can turn into a major problem if it is not taken care of quickly.
When you notice a leak, take the following steps to help prevent further damage can occur:
Monitor the leak: If you notice a leak in your roof, monitor it carefully to determine the extent of the damage. You may be able to spot the leak in the attic and place a bucket underneath to help mitigate the damage.
Call a professional: You need to call a roofing professional for help. A professional roofer can quickly identify the source of the leak and determine if the roof needs to be repaired or replaced. They can help place a tarp on the roof to help prevent further damage.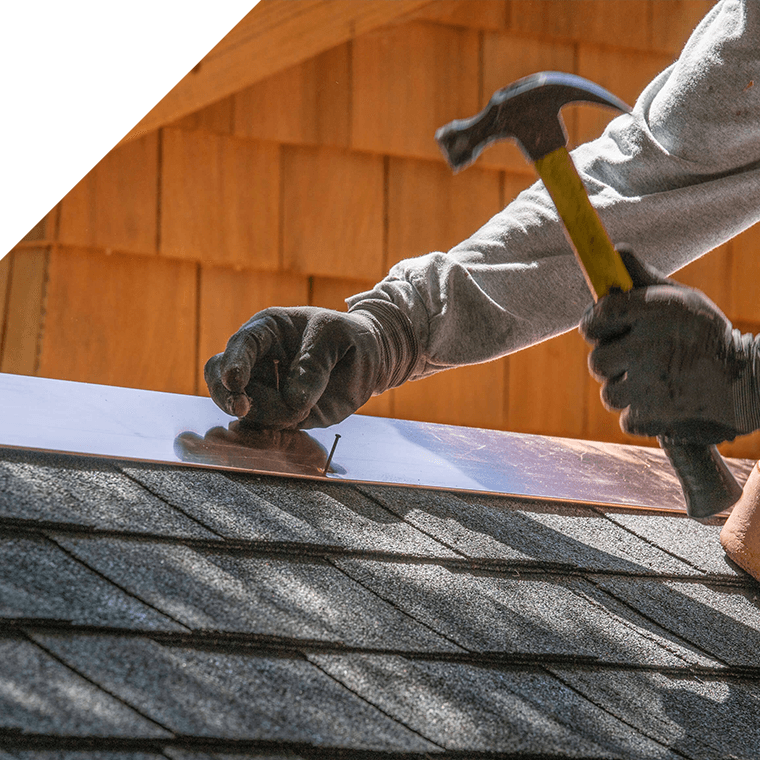 Onit Roofing
Proudly providing professional residential roofing services to the Greater Houston Area.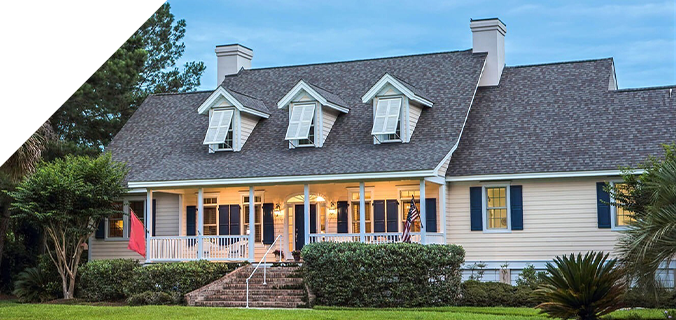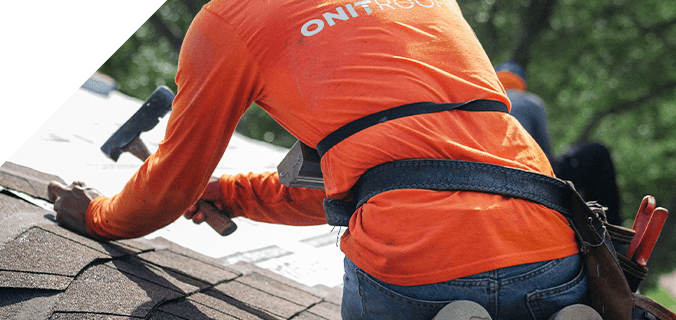 Our Projects Bold Contrast. deep dimension. outstanding performance.
Common Causes of Roof Leaks
There are several common causes of roof leaks. The type of leak you have will depend on the source of the leak. Our roofers can help you determine the cause of your leak and repair it.
Common causes of roof leaks include:
Exposed nail heads: Overtime, roofing sealant will deteriorate and fall off or crack; leaving nail heads exposed. Rainwater will sweep in around the nail head and eventually cause a leak.
Lifted flashing or shingles: Raised flashing or shingles is one of the most common causes of roof leaks. Wind driven rain can enter under the shingle or flashing.
Worn or Missing Shingles: As shingles age, they become brittle and can break, causing leaks. Shingles lose their granules as they age and become vulnerable to leaks. If your roof is old, it is important to have it inspected for leaks regularly.
Bad roof installation: If your roof was installed incorrectly, it may develop leaks. It is important to have your roof inspected every few years. If you are uncertain about the workmanship on your roof call for a free inspection.
Missing flashing: If your roof or chimney has missing or improper flashing, this can cause leaks. Flashing is the metal that is installed around chimneys or where your shingles meet brick, siding or stucco. Flashing helps make your roof watertight, if it is not properly installed or sealed water can find its way into your home.
Animal damage: Animals such as squirrels, raccoons, and opossums can cause roof leaks. They can chew through lead jacks or create holes in roof material trying to enter the attic.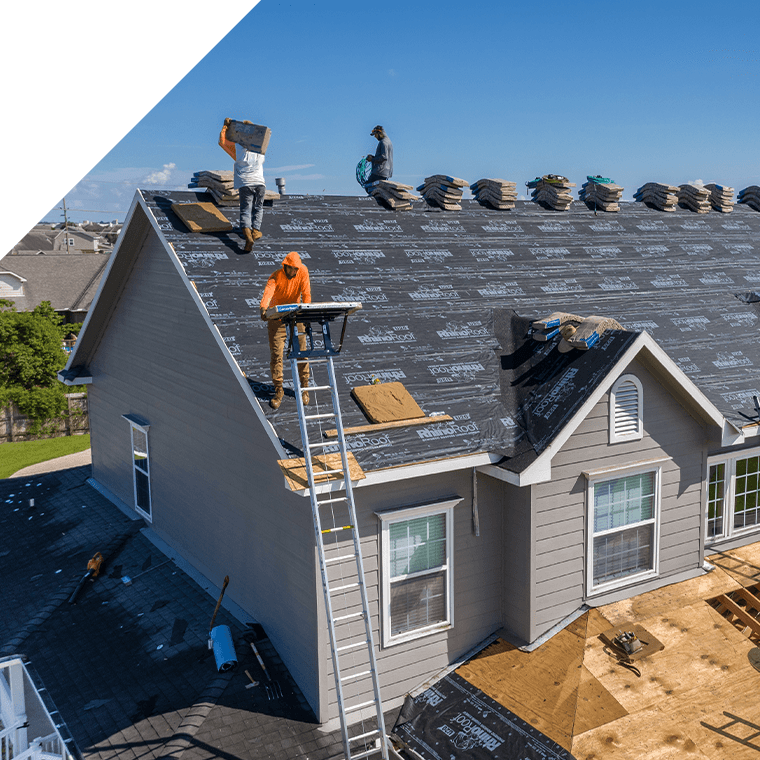 Why Choose Onit Roofing?
What Makes Us Different
Hand Nailed Roofs, 10 Year Workmanship

Providing the highest quality workmanship on every roof.

Immediate, Same-Day Estimate

Get a roofer out fast with same-day estimates.

Insured & Vetted Pros

We make it easy for you to have confidence in the team you call.

Offering 100% Free Estimates

We make it easy to get started with a completely free estimate!

100% Satisfaction Guarantee

We never leave you unhappy! We guarantee it.