Roofing Services in Cypress
Trustworthy Roofers Delivering Long-Lasting Solutions
Finding quality roofing services in Cypress should not have to be a difficult process. Our experts at Onit Roofing are ready to give residents reliable workmanship so that homeowners can enjoy their roofs through the decades.
Give us a call about our dedicated choices for roof care, including:
Roof maintenance
Roof inspection
Siding
Roof leaks
Emergency roof repair
Roof repair
Roof installation
To ask any questions about our roofing support options, get in touch with our insured experts at (346) 201-4433 or speak to us online.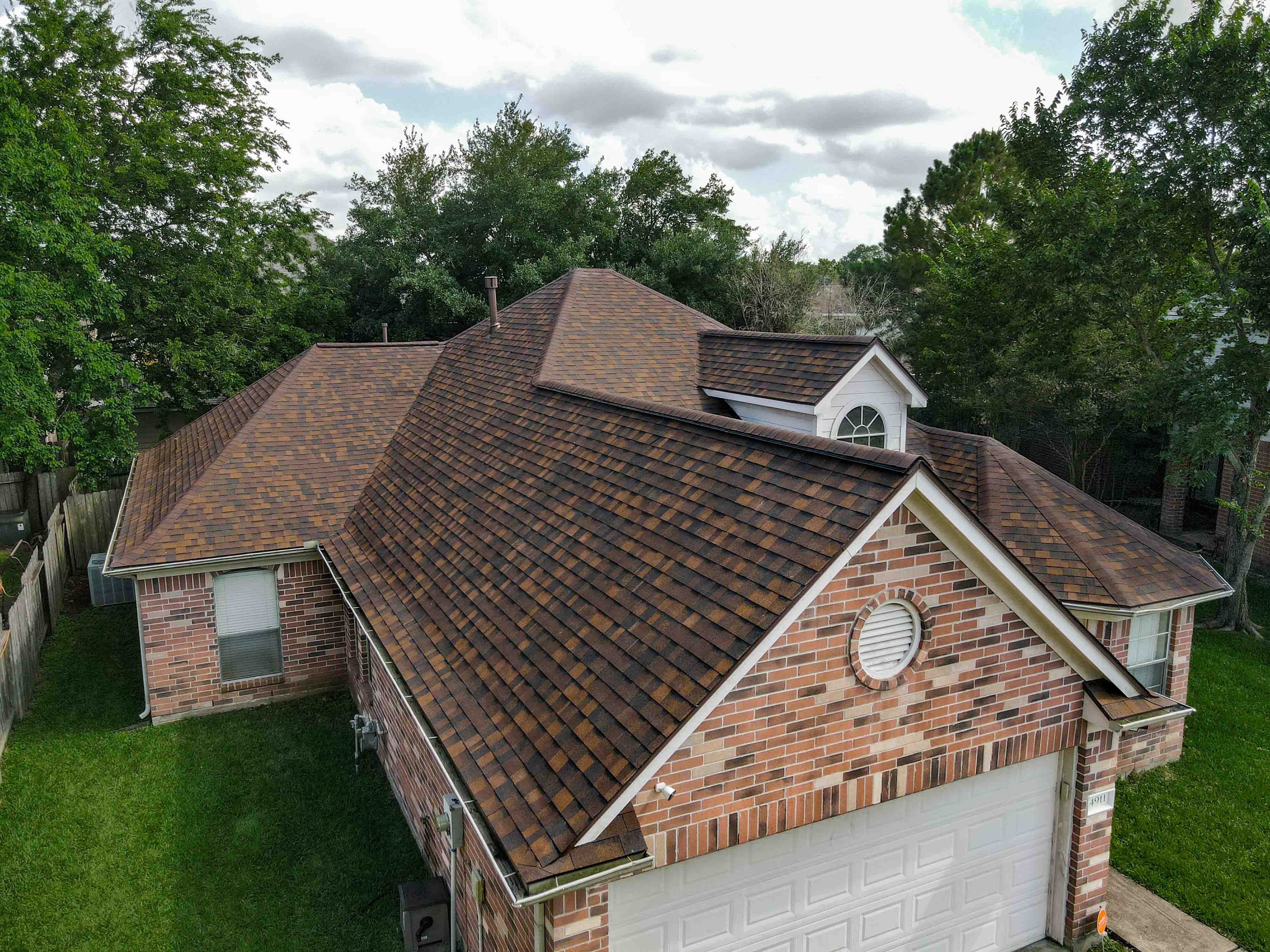 Fast & Reliable Service
Onit Roofing proudly provides professional residential roofing services to the Greater Houston Area.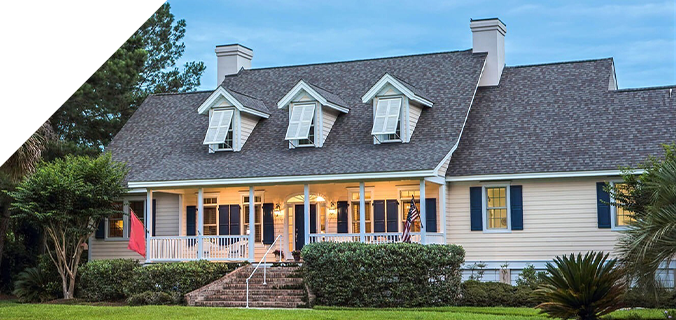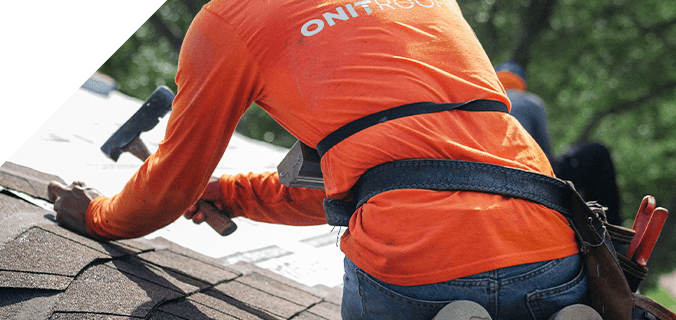 We Use the Industry's Top Brands