Roofing Services in Houston
One-Day Roof Installs
Is the roof of your home suddenly experiencing leaks? Have water stains appeared on your ceilings or walls? When your roof is facing trouble, it means the rest of the house could be in jeopardy too. A small leak can quickly become a bigger one if not dealt with. Hiring a qualified roofing contractor can mean the difference between a comfortable, dry home and one that is waterlogged after the first rain of the season. However, with so many roofing companies out there, finding the right one can be a daunting task.
Fortunately, our team at Onit Roofing is ready to come to your aid with all kinds of roofing services in Houston, including: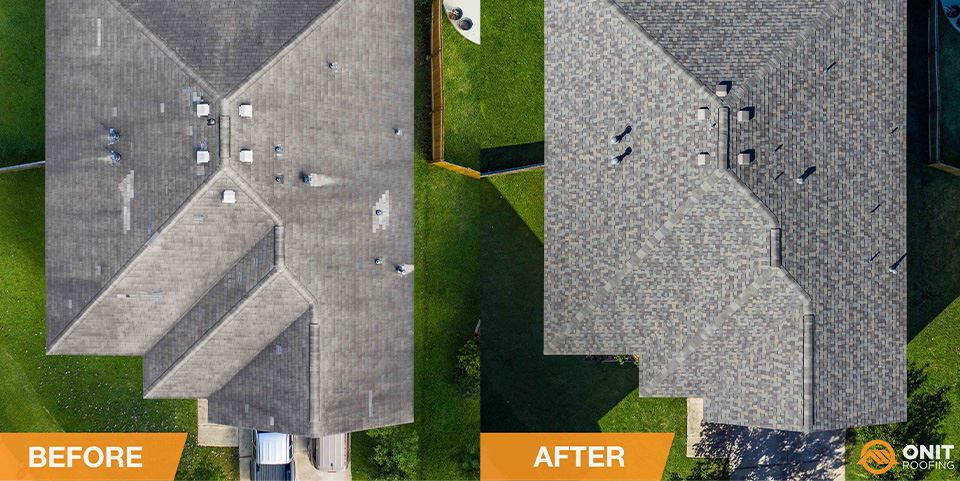 Fast & Reliable Service
Onit Roofing proudly provides professional residential roofing services to the Greater Houston Area.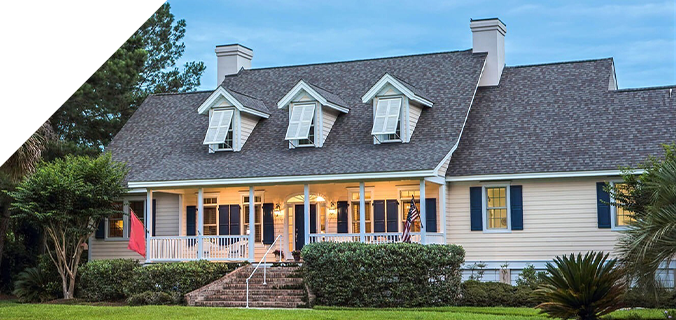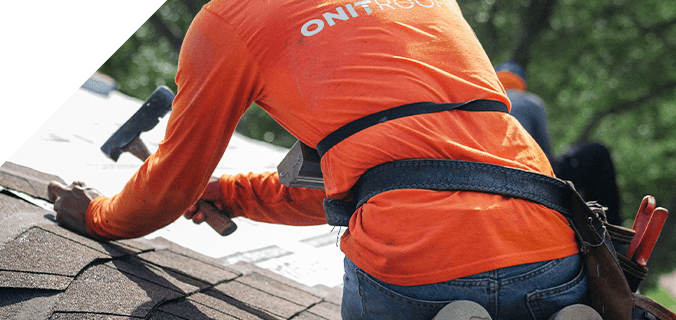 We Use the Industry's Top Brands