Insurance Claim Assistance in Katy, Texas
Helping Houston Metro Area Customers File Claims, Get Compensation, and Repair Their Roofs
Has your roof been damaged or destroyed by a storm or disaster that may be covered by your insurance policy? Onit Roofing is here to help! Our team has extensive experience working with insurance companies and can help you get the coverage you deserve. We understand how overwhelming and confusing it can be to deal with insurance providers, so our team will take care of documentation, communication, and more. You don't have to worry about a thing - just let us do the work for you. From filing claims to helping you get the amount of coverage due from your policy, Onit Roofing is here to make sure that your rights and your property are protected and respected throughout the entire process.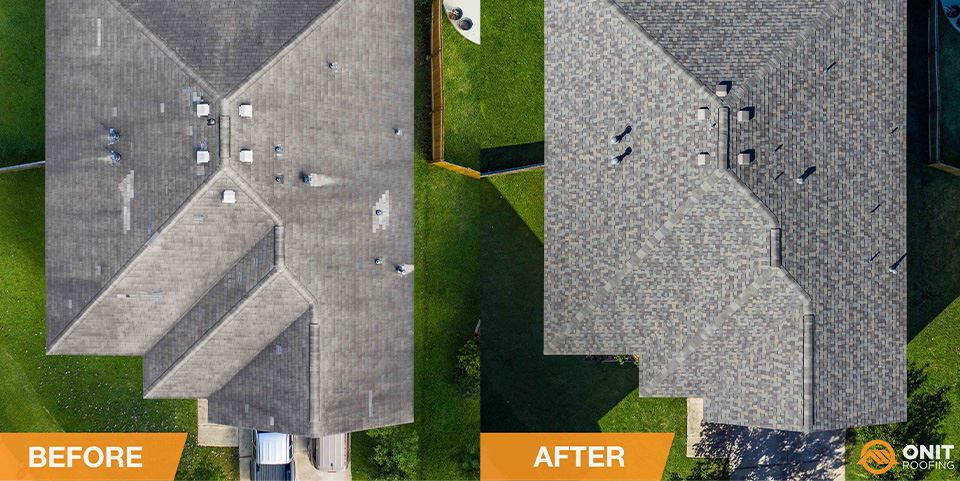 Onit Roofing
Proudly providing professional residential roofing services to the Greater Houston Area.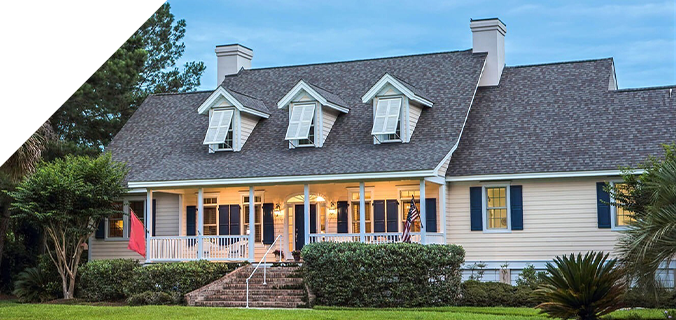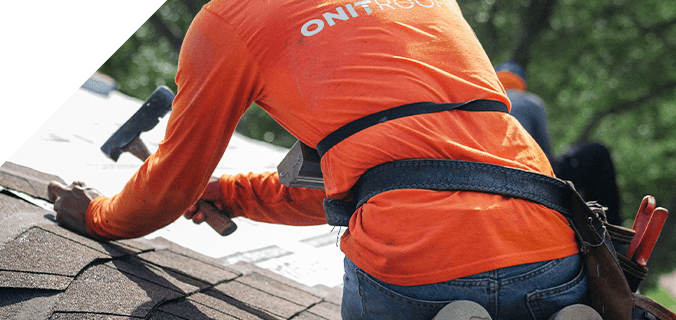 We Use the Industry's Top Brands
Emergency Services Are Available
Onit Roofing is dedicated to providing emergency services whenever possible so you can get the help you need in a time of crisis. We understand that disasters like storms, fires, and other events can cause a lot of damage to your roof, and our team is here to provide timely service so that you don't have to wait long for insurance assistance or repairs.
Our emergency solutions are designed to fit the needs of any budget and provide the highest quality repairs and replacements - no matter how serious the situation is. We'll assess and document the damage right away and begin working on restoring your roof.