Insurance Claim Assistance in Katy, Texas
Helping Houston Metro Area Customers File Claims, Get Compensation, and Repair Their Roofs
Has your roof been damaged or destroyed by a storm or disaster that may be covered by your insurance policy? Onit Roofing is here to help! Our team has extensive experience working with insurance companies and can help you get the coverage you deserve. We understand how overwhelming and confusing it can be to deal with insurance providers, so our team will take care of documentation, communication, and more. You don't have to worry about a thing - just let us do the work for you. From filing claims to helping you get the amount of coverage due from your policy, Onit Roofing is here to make sure that your rights and your property are protected and respected throughout the entire process.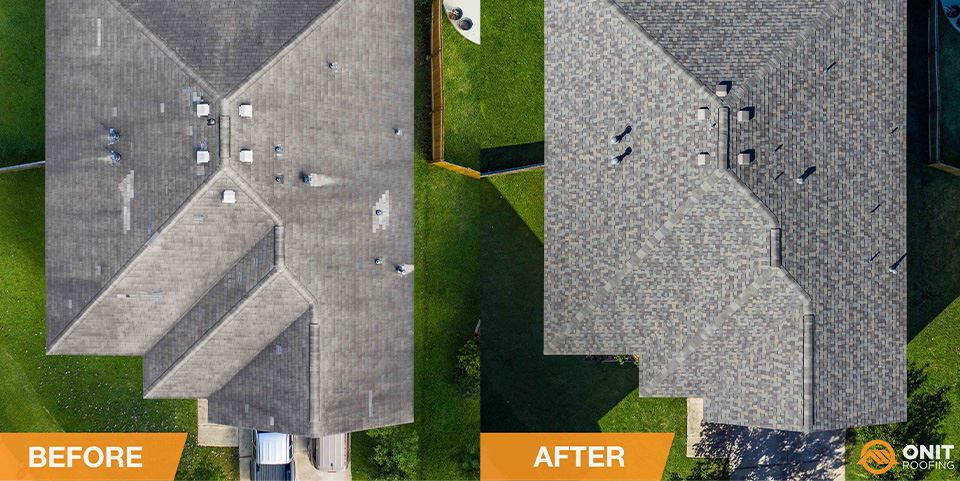 Fast & Reliable Service
Onit Roofing proudly provides professional residential roofing services to the Greater Houston Area.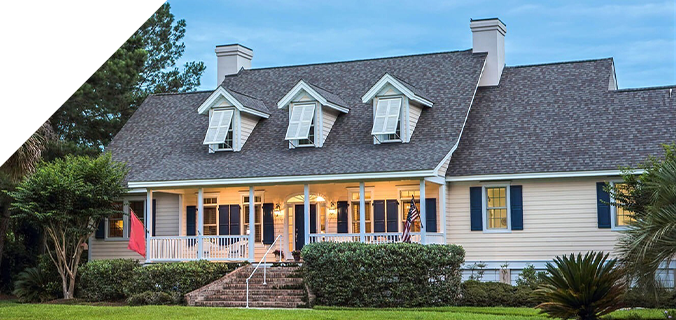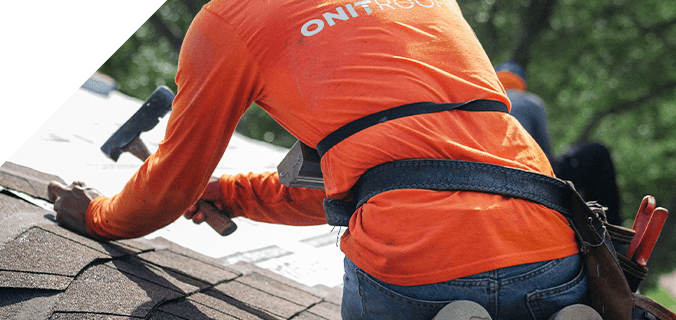 We Use the Industry's Top Brands