Gutter Installation in Katy, Texas
Gutter Replacement in the Houston Metro Area
At Onit Roofing, we have the experience and the expertise you need to get the job done right. Our team of roofing and seamless gutter experts are committed to providing you with quality services that are backed by our industry-leading warranties. We are dedicated to making sure your home is protected from the elements and that your roof is able to stand up to anything mother nature throws at it.
We offer the following gutter installation services:
Custom seamless gutter installation
Gutter replacement
Gutter Types
There are several different types of gutters available for homes. Our experts will help you determine which gutter is best for your home.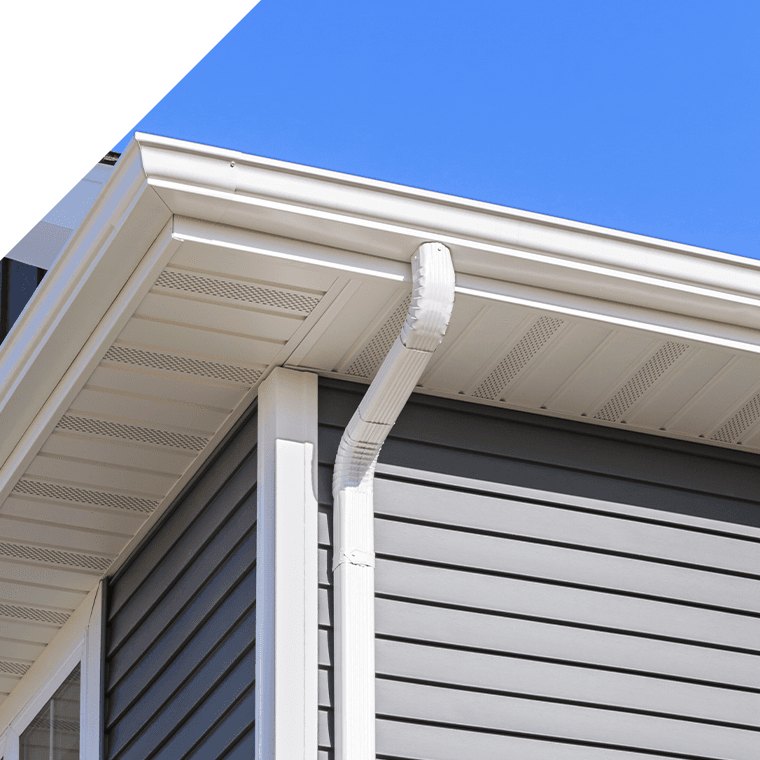 Fast & Reliable Service
Onit Roofing proudly provides professional residential roofing services to the Greater Houston Area.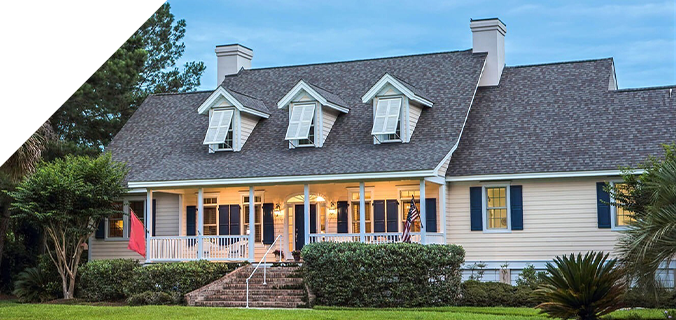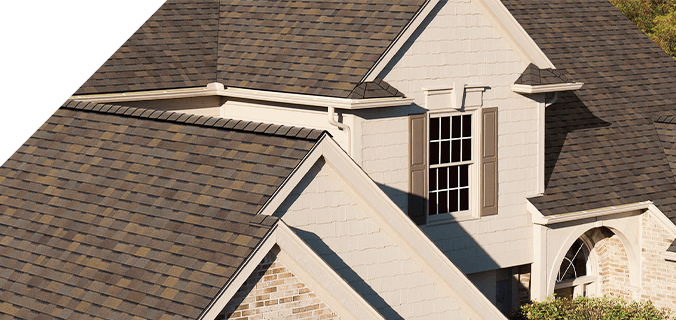 Why Choose Onit Roofing?
What Makes Us Different
Immediate, Same-Day Estimate

Get a roofer out fast with same-day estimates.

Insured & Vetted Pros

We make it easy for you to have confidence in the team you call.

Offering 100% Free Estimates

We make it easy to get started with a completely free estimate!

100% Satisfaction Guarantee

We never leave you unhappy! We guarantee it.