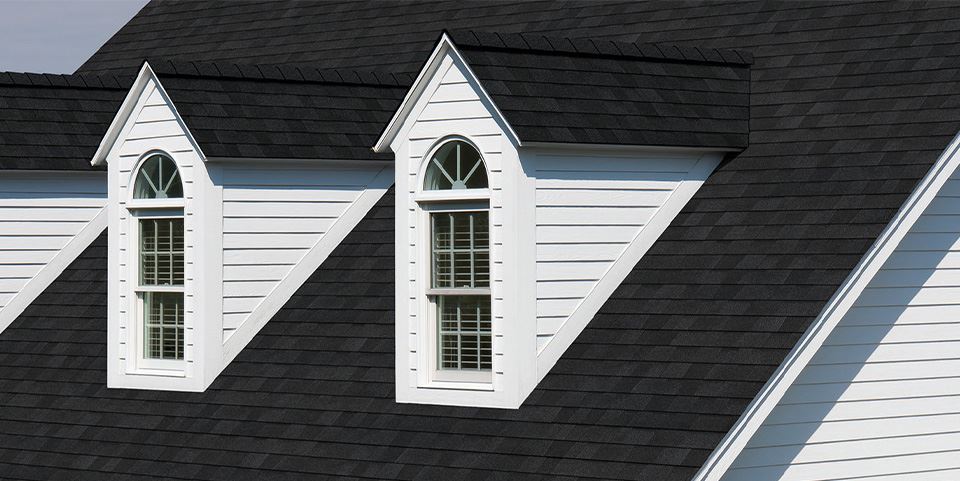 Roofing Inspections in Katy, Texas
Protect Your Investment with Our Detailed Roof Inspections in the Houston Metro Area
Home inspections are a common practice in the real estate world. They are meant to protect everyone involved in the transaction. However, if you are a homeowner, you might be wondering what a roofing inspection can do for you. A roofing inspection is an important part of owning a home because it helps you find problems before they become bigger problems. It also gives you a chance to catch issues before they affect the value of your home. Finally, a roof inspection gives you peace of mind knowing that the structure of your home is safe from leaks and other damage.
At Onit Roofing, we offer detailed roofing inspections that can help you protect your investment. We are a locally-owned business that has built a reputation on honest and transparent service. We also offer roof repair, roof replacement, roof maintenance, and more.
Our roofing inspectors are certified and trained to find problems in your roof before they affect your home. Call us at (346) 201-4433 to book yours.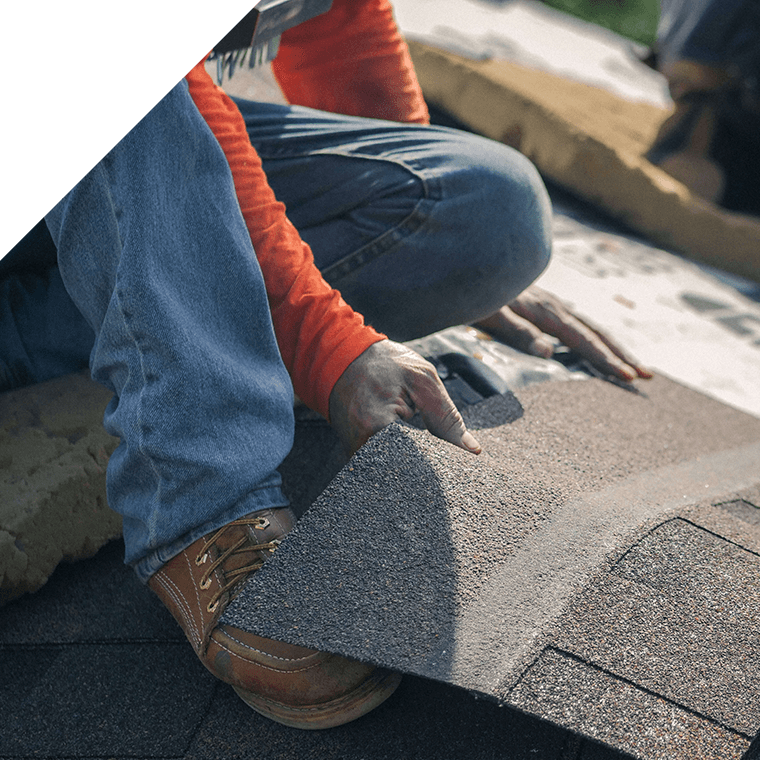 Fast & Reliable Service
Onit Roofing proudly provides professional residential roofing services to the Greater Houston Area.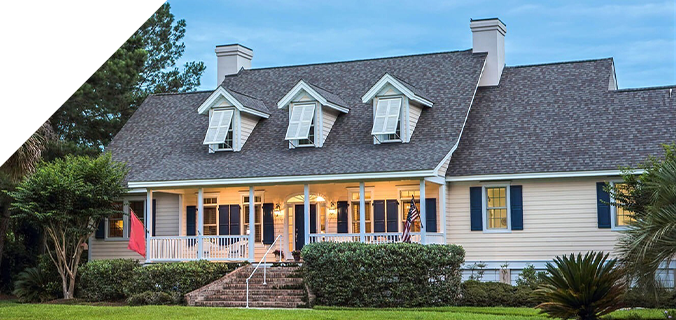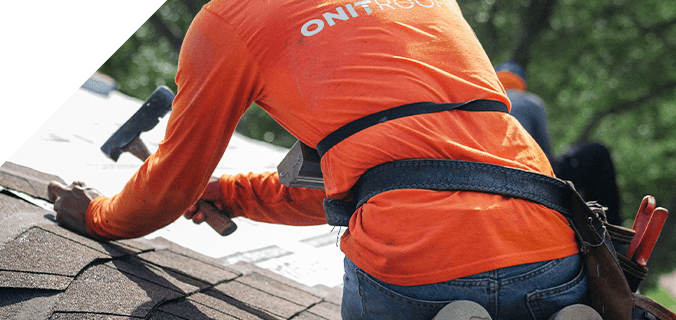 Our Projects Bold Contrast. deep dimension. outstanding performance.
When Should I Get a Roof Inspection?
Roofing inspections are important when:
You are buying a home - When you are buying a home, a roofing inspection is important because it can help you find issues before you buy the home.
You are selling a home - A roofing inspection is important when you are selling a home because it can help you find any issues with the roof that could lower the value of the home.
You notice issues with your roof - If you notice issues with your roof such as missing shingles or a leak, you should get your roof inspected.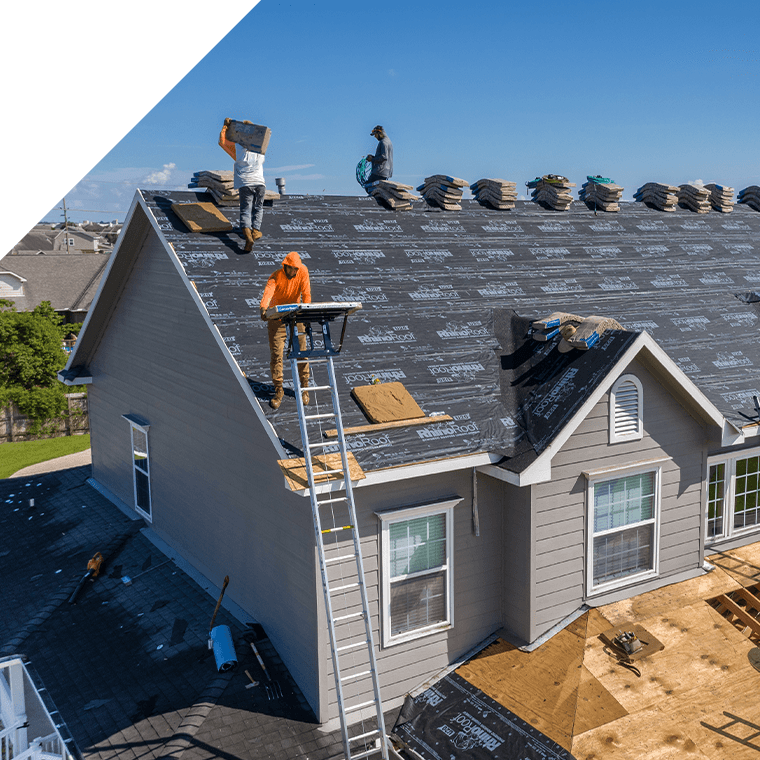 How Does a Roofing Inspection Work?
You might be wondering what a roofing inspection actually looks like. When you get a roofing inspection, the inspector will look at many different areas of the roof to find any issues.
Inspections include:
An inspection of the homes exterior
An inspection of the attic
An inspection of the roofing materials
An inspection of the ventilation system
The roofing inspector will look at all these areas to find any issues that could lower the value of your home or cause problems in the future. The inspector will look for areas that are damaged, show signs of a leak, improper installation or missing shingles. They will also look for openings where water can get into the home. Finally, they will look for rotted decking that is a clear sign you have an active leak.
If you are looking for a roof inspection in Katy or the surrounding Houston area, contact Onit Roofing today at (346) 201-4433 for a free estimate. You can also contact us online to schedule an appointment.
Why Choose Onit Roofing?
What Makes Us Different
Hand Nailed Roofs, 10 Year Workmanship

Providing the highest quality workmanship on every roof.

Immediate, Same-Day Estimate

Get a roofer out fast with same-day estimates.

Insured & Vetted Pros

We make it easy for you to have confidence in the team you call.

Offering 100% Free Estimates

We make it easy to get started with a completely free estimate!

100% Satisfaction Guarantee

We never leave you unhappy! We guarantee it.