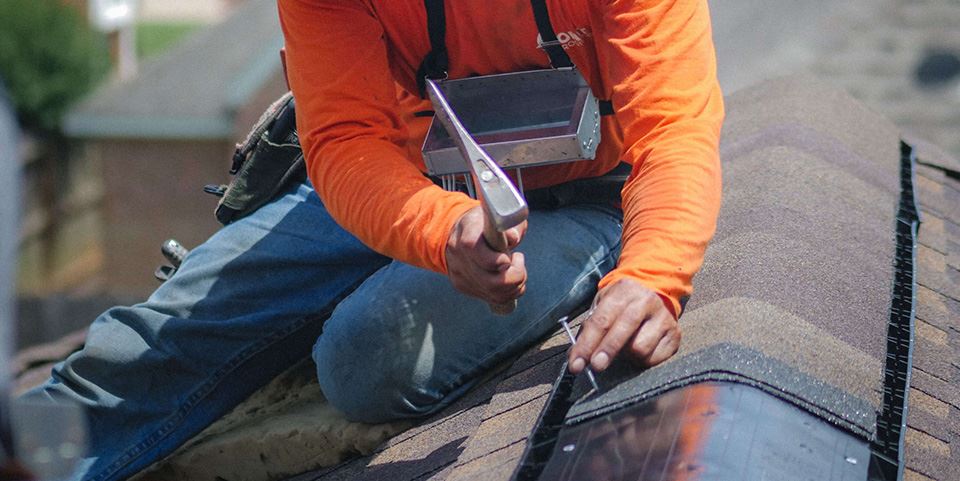 Roof Maintenance in Katy, Texas
Protect Your Investment with Regular Roof Maintenance in the Houston Metro Area
It is easy to take your roof for granted. Most homeowners never walk on their roofs and sometimes it's difficult to see roof damage from the ground. However, it is important to remember that your roof is a key part of your home, protecting you from the elements. Your home is also an important investment, one that can be easily damaged if you don't take care of it. Regular roof maintenance is the key to protecting your investment and extending the life of your roof.
When you work with our team at Onit Roofing, you can count on our experienced roofers to provide you with the services you need to keep your roof in its best condition.
Call (346) 201-4433 or contact us online for a free estimate for roof maintenance in Katy or the surrounding Houston area!
What Is Roof Maintenance?
Roof maintenance is an important part of keeping your roof in good condition. It can help you avoid costly repairs and replacements later down the road. It is important to understand what areas of your roof are more likely to leak and how to prevent it.
Roof maintenance involves taking a closer look at your roof to identify potential issues before they become serious. Our Katy roofers can help you identify any issues with your roofing materials, ensuring that your roof is properly sealed and your gutters are clear of debris. We can also check for signs of pests or debris, which can damage your roofing materials if left unchecked.
During roof maintenance, our roofers can also perform a variety of tests to check the overall health of your roof. This can help you detect any issues early on, before they cause serious damage.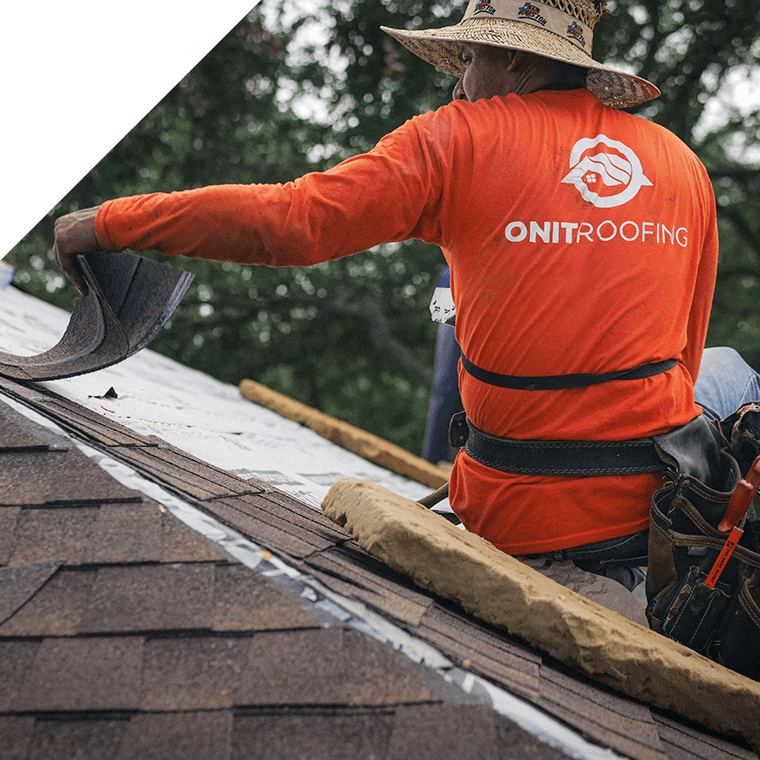 Roof Tune-Up
What's included
Our roofing professionals service your roof's most vulnerable features during your Roof Tune-Up.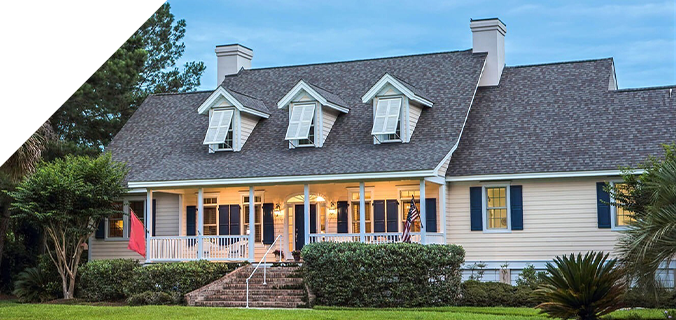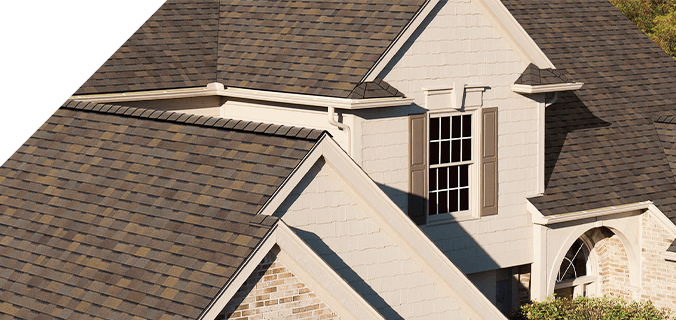 Our Projects Bold Contrast. deep dimension. outstanding performance.
Why You Should Schedule Regular Roof Maintenance
It is easy to put off regular roof maintenance, especially because most roofing issues are only noticed once a water spot on the ceiling is seen. However, taking the time to care for your roof is an essential investment in the long run. Regular roof maintenance can help you avoid costly repairs and replacements down the road.
Here are just some of the benefits you can get from regular roof maintenance:
It can extend the life of your roofing materials.
It can help you detect issues early on, so you can fix them before they become serious.
It can help you avoid costly repairs.
It can help you avoid costly replacements.
It can help you save on energy costs.
Why Choose Onit Roofing?
What Makes Us Different
Hand Nailed Roofs, 10 Year Workmanship

Providing the highest quality workmanship on every roof.

Immediate, Same-Day Estimate

Get a roofer out fast with same-day estimates.

Insured & Vetted Pros

We make it easy for you to have confidence in the team you call.

Offering 100% Free Estimates

We make it easy to get started with a completely free estimate!

100% Satisfaction Guarantee

We never leave you unhappy! We guarantee it.