Katy Gutter Repair
Residential Gutter Repair in the Houston Metro Area
When you need a new gutter system or your current one is in disrepair, it's important to choose a company that can install the right type of gutter for your home. At Onit Roofing, we have the expertise to provide you with the right gutter for your home and the skills to install it correctly.
When you need a new gutter system, we are the roofers for you. Call (346) 201-4433 for more information about gutter replacement and repair in Atascocita, Cypress, Spring, and the surrounding Houston metro area.
Gutter Types
There are several different types of gutters available for homes. The most common is K-style seamless aluminum gutters. Our experts will help you determine which gutter is best for your home.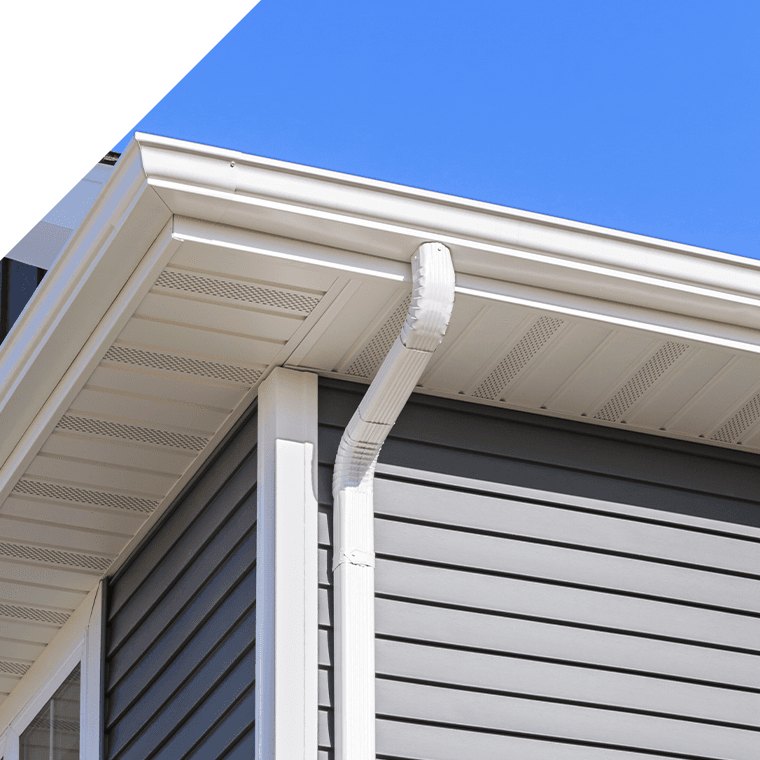 Fast & Reliable Service
Onit Roofing proudly provides professional residential roofing services to the Greater Houston Area.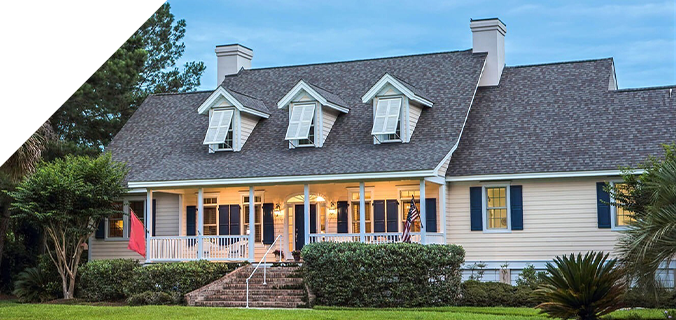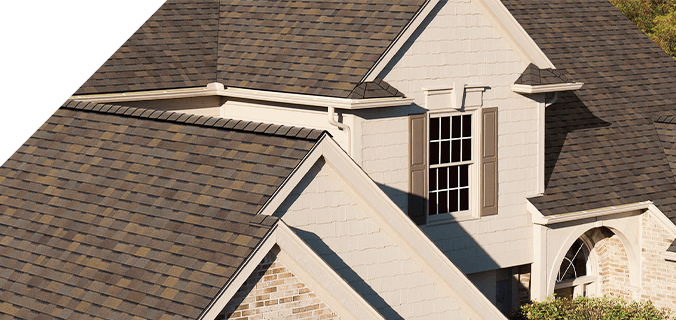 Gutter Installation & Repair Services
At Onit Roofing, we understand that a new gutter system is an investment, and we want to make sure you get the most out of it. We offer a full range of gutter installation and repair services, including leafs guards to prevent debris from clogging your gutters.
We offer the following gutter installation and repair services:
Gutter installation — Our technicians can install new gutters for any home, including gutter and downspout combinations, half rounds, and more
Gutter repair — If your gutters are damaged, we can repair them to keep your home safe and dry
Leaf Guards/Gutter Screens — Which are designed to keep leaves and pine needles from entering your gutters.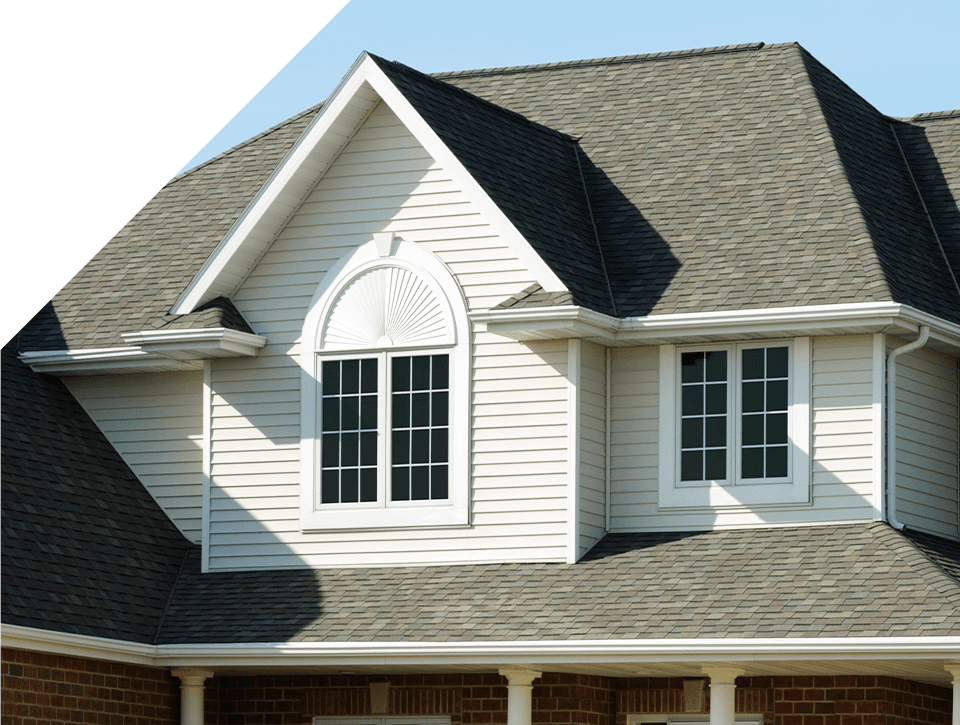 Why Choose Onit Roofing?
What Makes Us Different
Immediate, Same-Day Estimate

Get a roofer out fast with same-day estimates.

Insured & Vetted Pros

We make it easy for you to have confidence in the team you call.

Offering 100% Free Estimates

We make it easy to get started with a completely free estimate!

100% Satisfaction Guarantee

We never leave you unhappy! We guarantee it.