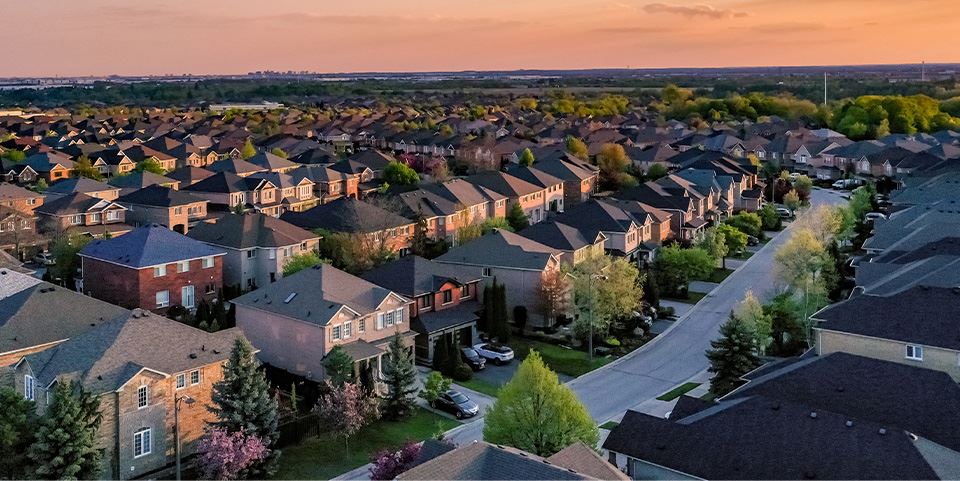 Atascocita Roof Installation
Quality & Affordable Roofing Services
A sturdy, durable roof is a fundamental component of any building. It provides protection from the elements, offers insulation, and adds aesthetic appeal. However, installing a new roof is a significant investment and involves several crucial considerations, including who will handle the installation. That's where Onit Roofing comes in.
Our roofing professionals bring a fresh perspective to roofing installations, combining innovative techniques with traditional craftsmanship.
Learn more about how our Atascocita professionals can help you by calling (346) 201-4433.
How to Prepare Your Home for a Roof Installation
Before your installation, you should take the following steps to prepare yourself and your home:
Clear the area. Ensure the area around your house is clear. Remove vehicles, potted plants, decorations, and any other movable items to prevent potential damage. This also gives the roofing team easy access to your home.
Trim overhanging branches. If there are trees near your home with branches hanging over the roof, consider trimming them back. This prevents accidental damage during the installation process.
Attic protection. Cover items stored in the attic with a tarp or plastic sheeting. This will help protect your belongings from dust and debris that may fall during the installation process.
Secure fragile items. The installation process can cause vibrations throughout your home. Secure any fragile items, like picture frames or vases, to prevent them from falling and breaking.
Cover furniture and belongings. Dust and debris can easily spread during a roof installation. Cover your furniture and other belongings with sheets or tarps to protect them.
Plan for noise. Roof installation can be noisy. If you or a family member will be at home during the installation, consider planning activities away from the house or use noise-canceling headphones.
Notify your neighbors. Out of courtesy, let your neighbors know about the upcoming installation. This allows them to prepare for any potential noise or minor inconveniences.
What to Expect During Your Roof Installation
The roof installation process begins with removing the old roof, followed by inspecting and repairing the underlying structure. Our team will then install a layer of roofing felt or synthetic underlayment for extra protection before laying down the new roofing material.
During the installation, expect some noise and disruption. Ensure children and pets are kept away from the work area. Also, cover or move any valuable items in your attic to prevent damage from dust or debris.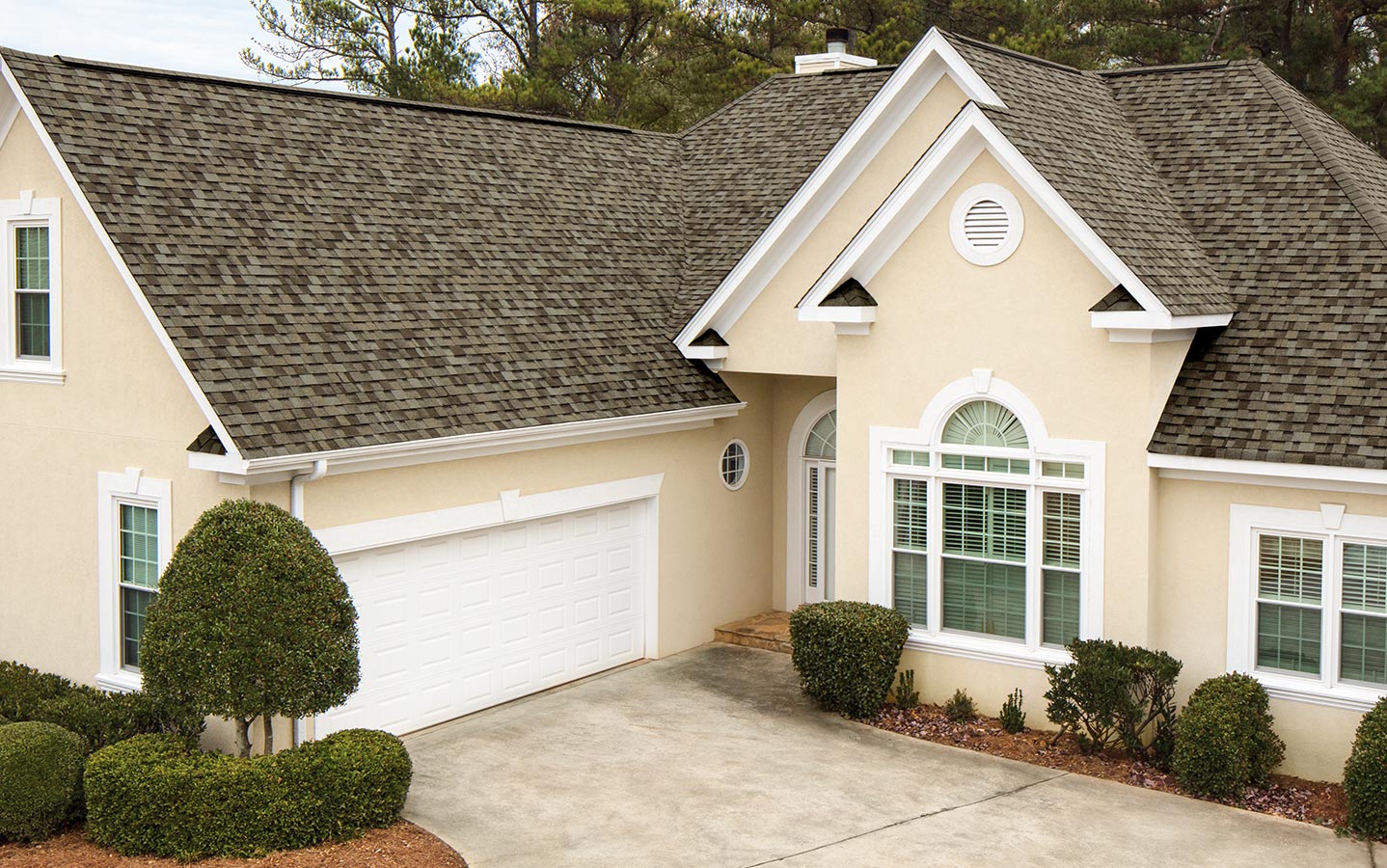 Fast & Reliable Service
Onit Roofing proudly provides professional residential roofing services to the Greater Houston Area.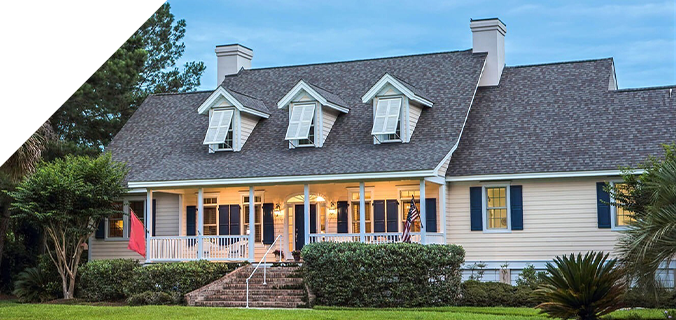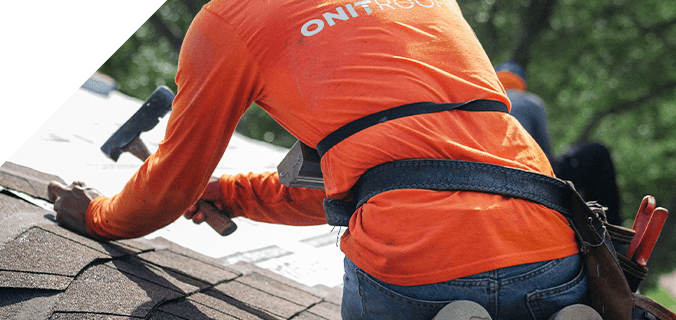 We Use the Industry's Top Brands