Gutter Cleaning Services in Katy, Texas
Cleaner, More Convenient Gutters for Houston Metro Area Customers
At Onit Roofing, we offer comprehensive gutter cleaning services to keep your property in top condition. Clogged gutters can cause serious damage to your home by leaving it vulnerable to water leakage and rot. Our experienced technicians will assess any clogs or blockages in your gutters and use practiced professional procedures to clear them away, along with any other sludge or debris that may be present. We'll also inspect for potential weak spots or damages and make sure that your gutter system is working properly. With our gutter cleaning services, you can rest assured that you'll have no problems with water buildup or flooding from clogged gutters, no matter how much rain comes your way.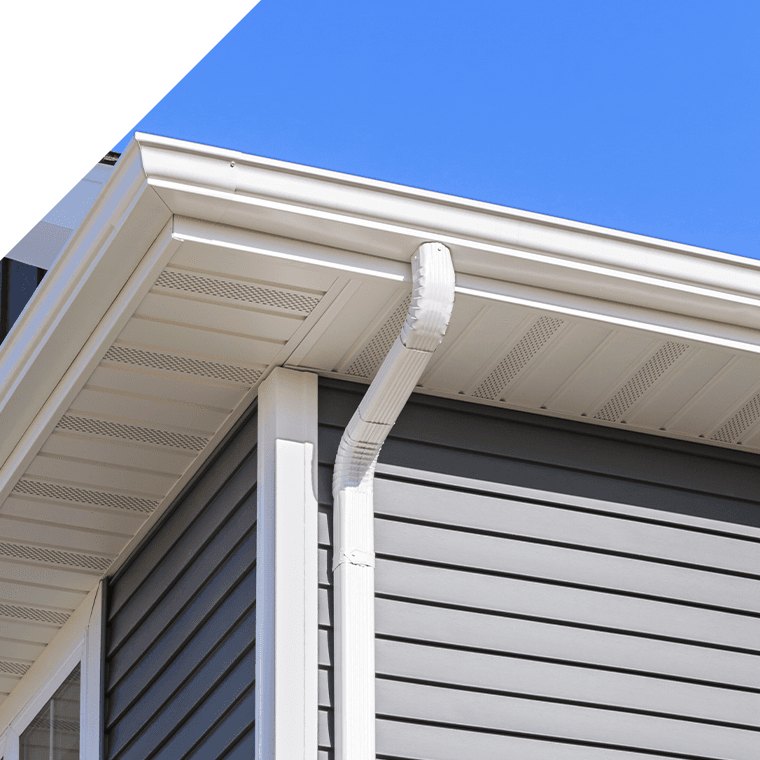 Fast & Reliable Service
Onit Roofing proudly provides professional residential roofing services to the Greater Houston Area.