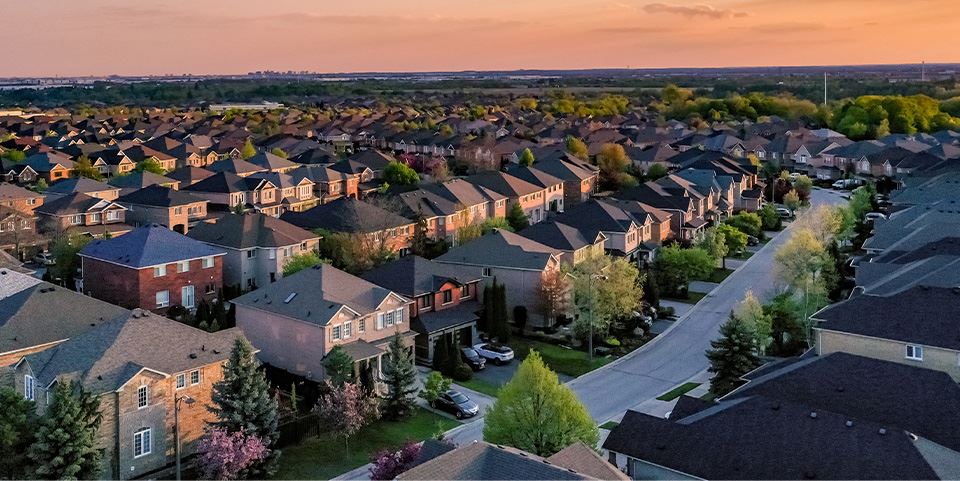 Roof Installations in Humble, Texas
Professional Residential Roofing Services in Harris County
At Onit Roofing, we have built a reputation for trust and reliability. Should you need a new roof, from the first shingle to the last nail, your roof installation project is in capable and caring hands when you work with us.
Our team of seasoned roofers is not just 'on it'; we're 'Onit'. We bring years of experience, a commitment to quality, and a keen eye for detail to every project.
For professional roofing installation service, contact us online or via phone at (346) 201-4433.
The Benefits of Proper Roof Installation
A well-installed roof is more than just a barrier against the elements. It's a crucial element of your home that provides numerous benefits. Below, we highlight the advantages of a properly installed roof:
Enhanced structural integrity. A well-installed roof supports the overall structural integrity of your building. It helps evenly distribute weight, preventing issues like leaning walls or a sagging foundation. For instance, a poorly installed roof may lead to water accumulation, causing wood rot and compromising the building structure. Conversely, a properly installed roof ensures efficient water runoff, preserving your home's structural integrity.
Energy conservation. Quality roofing, when correctly installed, acts as an effective insulator, maintaining a consistent indoor temperature. This can mean less reliance on heating and cooling systems, leading to significant energy savings.
Improved curb appeal. A well-installed roof enhances your home's aesthetic appeal, contributing significantly to its curb appeal. With a wide array of materials and styles available, a new roof can completely transform your home's look. An attractive, high-quality roof can also increase your home's market value should you decide to sell.
Long-term savings. While a new roof installation might seem costly upfront, it can lead to significant long-term cost savings. A well-installed roof requires less frequent repairs and replacements, saving you money over time. Additionally, it can lower your energy bills by providing better insulation.
Health protection. A poorly installed roof can lead to mold and mildew growth due to water leaks, posing health risks to inhabitants. A well-installed roof prevents such issues, ensuring a healthier living environment.
More peace of mind. You can rest easy knowing that your home is protected from weather elements and you're safe from unexpected repair costs.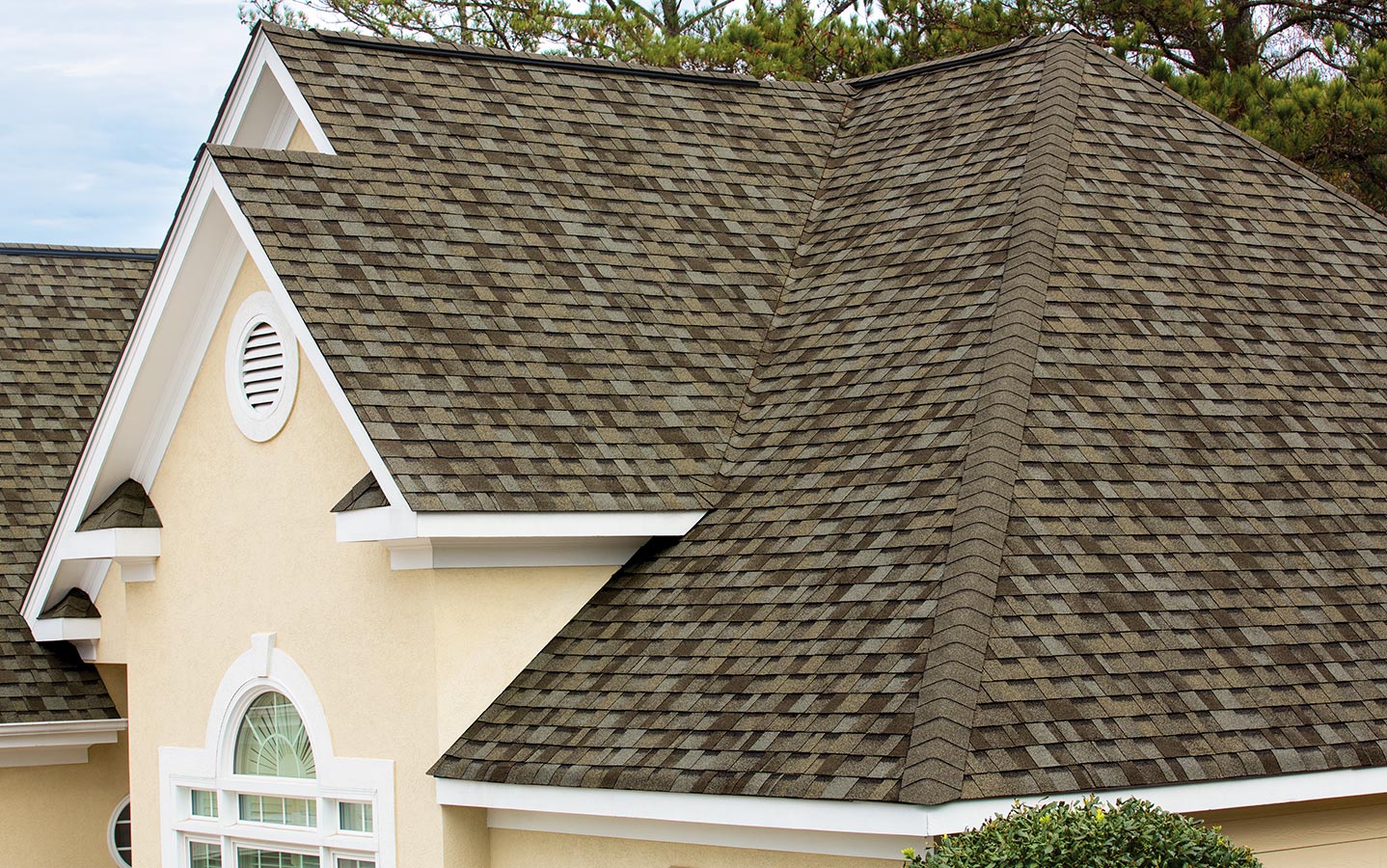 Fast & Reliable Service
Onit Roofing proudly provides professional residential roofing services to the Greater Houston Area.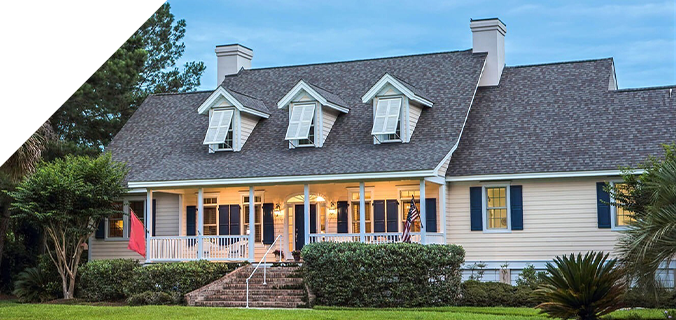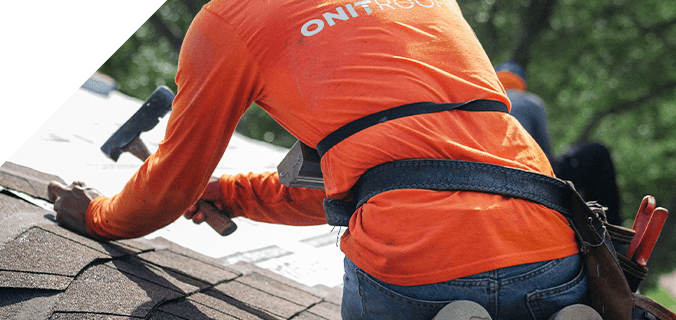 We Use the Industry's Top Brands