Cinco Ranch Roofing Services
Quality Workmanship from Expert Roofers
Having a reliable roof overhead is a necessity for every homeowner. If your roof is experiencing troubles, or simply looks tired and out-of-date, we're here to help. From new roofs to siding repairs, talk to our technicians for more details. We aim to offer exterior services that keep your roof looking beautiful and strong. Because we care about our clients' needs, we even offer emergency services to get you the support you need on the same day you call. Do not hesitate to reach out for roof leak issues, roof replacement questions, or gutter installation. We offer free inspections and estimates.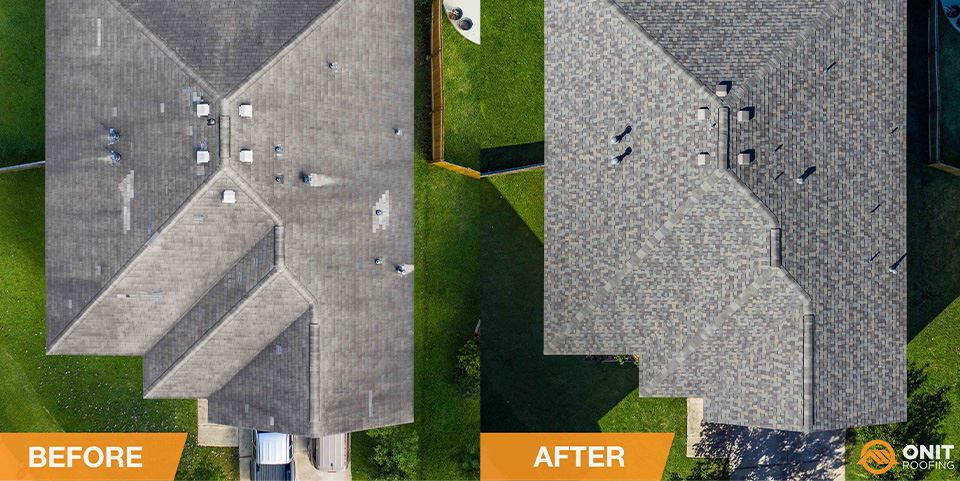 Onit Roofing
Proudly providing professional residential roofing services to the Greater Houston Area.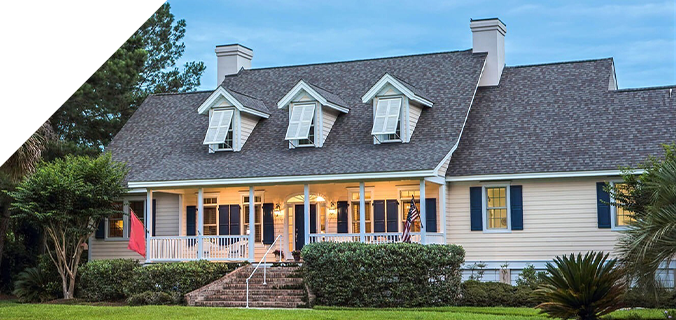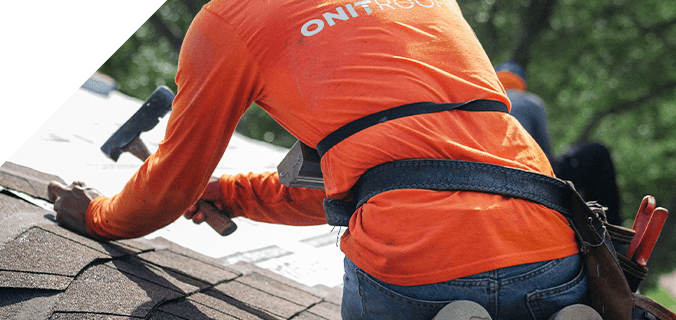 We Use the Industry's Top Brands
Types of Roofs to Consider for Your Installation
Trying to decide which material to use for a roof is a big decision. Residents should consult with a team of roofing experts to learn the pros and cons of each material.
To feel confident about a new installation, talk to a professional about options such as:
Asphalt Architectural Shingles- Asphalt is one of the most popular types of roofs across the country due to its affordability, durability, and ease of installation. Due to the strength and quality, architectural shingles are a great way to increase the value of your home.
Class 4 Impact Resistant Architectural Shingles- Class 4 shingles are designed to minimize damage from hail and extreme weather conditions. This upgraded shingle goes through testing and must be able to withstand impact from a 2 inch steel ball. Another benefit of a Class 4 Impact Resistant Shingle is potential homeowner insurance savings.
Designer/Luxury Shingles- Designer shingles bring a unique and luxury look to your home. These shingles tend to be larger, thicker and more durable than a traditional asphalt or architectural but do cost more.