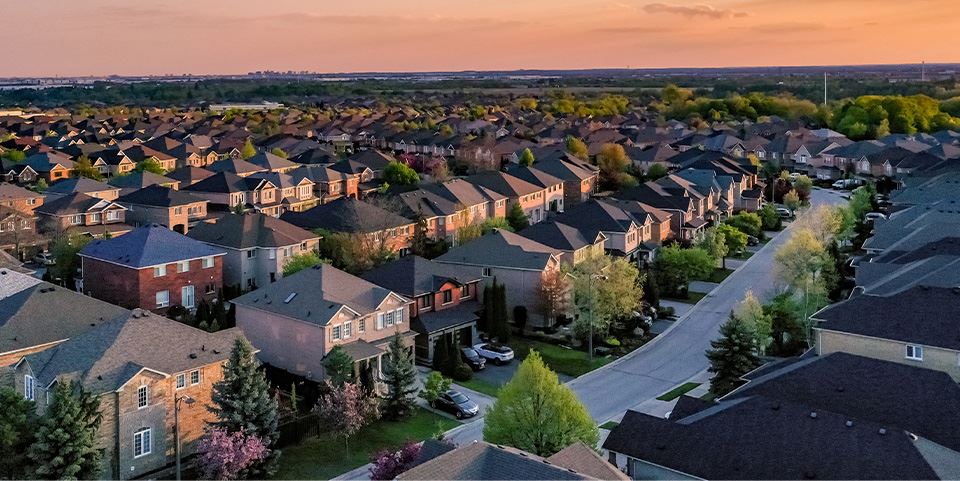 Humble, TX Roofer
Top-Quality Roofing Solutions
Having a reliable roof over your head is a necessity for every homeowner. Finding a professional roofing contractor is crucial when it comes to ensuring quality workmanship and customer service. A water-tight roof provides peace of mind and safety for your home.
After all, a durable roof is the primary shield between your family and the elements. This is why homeowners have continually called Onit Roofing for help with anything from installations to rapid repairs.
From the first call to our office to the final walk through with your Project Manager, we know that communication and education is key. When you work with Onit's team of highly trained roofing professionals, we guarantee you'll have the great experience.
---
Visit our photo gallery to check out our past projects! Interested in getting started? Call our Humble Roofers at (346) 201-4433 or contact us online!
---
Our Humble Roofing Services
Take advantage of our Humble roofing and gutter services by asking us about: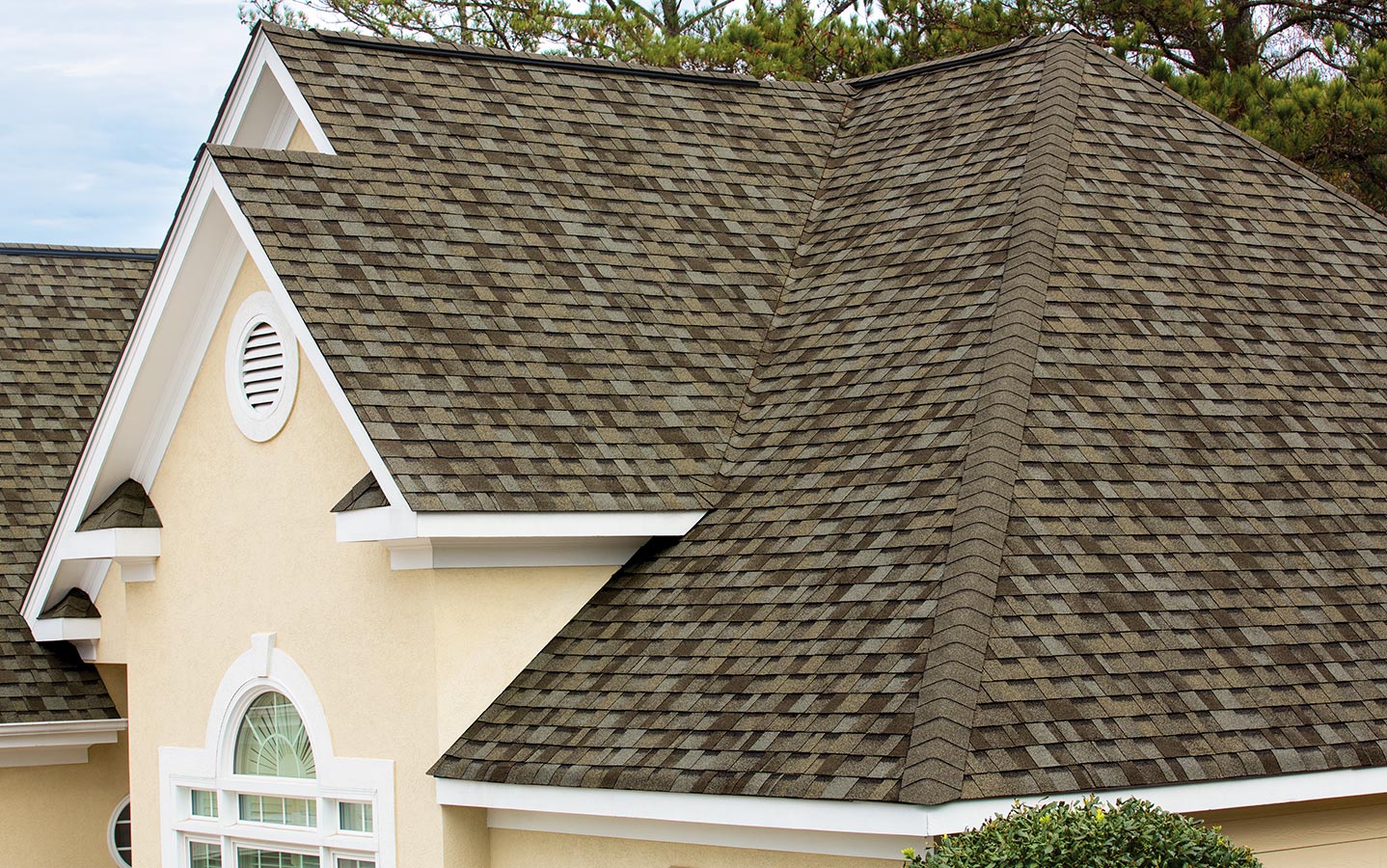 Onit Roofing
Proudly providing professional residential roofing services to the Greater Houston Area.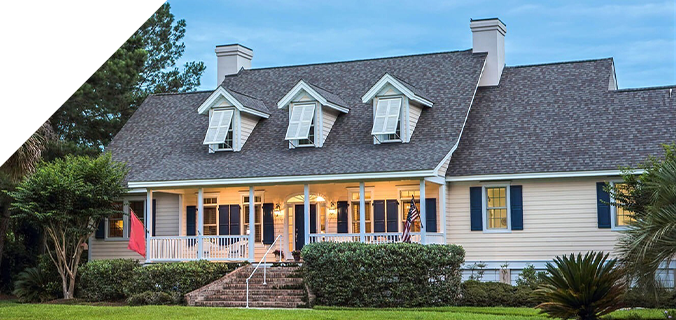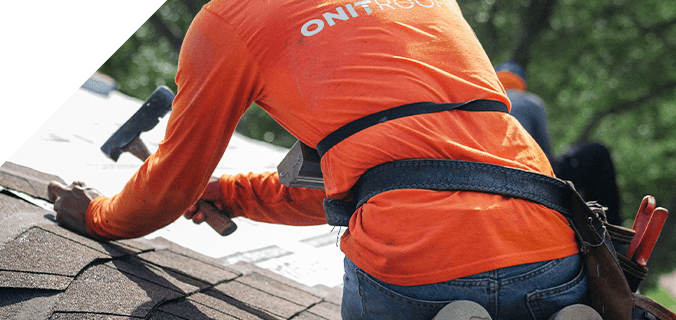 We Use the Industry's Top Brands
Typical Life Expectancies of a New Roof
Anyone who is purchasing a new roof wants to know if they are making a good investment. This greatly depends on:
The type of material used
Workmanship
Having proper attic ventilation
And roof maintenance
Everyone wants their roof to sustain lots of wear through many decades. Generally, asphalt shingle roofs can last between 15 to 30 years, depending on the quality of the shingles and weather conditions.
However, a quality installation and workmanship is the number one factor to ensure your roof will be leak free. Severe weather events, such as hail storms or hurricanes, can significantly shorten the lifespan of a roof, regardless of the material
Having maintenance done on your roof every few years will help make sure everything is functioning as it should.